VDI (Virtual Desktop Infrastructure)
Overview
The VDI (Virtual Desktop Infrastructure) service provides access to certain JMU systems through a controlled, virtual environment.
Who can use this Service?
How can I get this Service?
To obtain access to the VDI, a Project Initiation Questionnaire (PIQ) must be completed. Authorization by the employee's supervisor is required. HR approval may also be required. 
Where can I get Help/Support?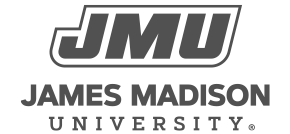 800 South Main Street
Harrisonburg, VA 22807
Contact Us