Overview
A Personal Identification Number (PIN) is required for long distance dialing from residence hall room phones as well as courtesy phones.  Telecommunications assigns the PIN and sends it to the student via e-mail.
Who can use this Service?
How can I get this Service?
Where can I get Help/Support?
For assistance, please call us at (540) 568-6471 or send email to telecom@jmu.edu.
Office Call-In Hours:
8:00 am - 5:00 pm, Monday through Friday
Office Walk-In Hours:
8:00 am - 5:00 pm, Monday through Friday
1021 S. Main Street, MSC 5732

Telecom Office Phone:
(540) 568-6471
Telecom Office Email: 
telecom@jmu.edu
Campus Operator: 
(540) 568-6211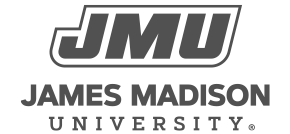 800 South Main Street
Harrisonburg, VA 22807
Contact Us