October 16, 2019
This page is in reference to renaming documents only. You may rename files such as blocks whenever you want.
We highly discourage renaming files when they are not brand new (meaning they are not yet published to www.jmu.edu). Changing file names destroys all paths to your content, resulting in broken links. This creates frustration for users who see error messages instead of the content they were looking for.
If renaming a file is unavoidable, contact marketingemail@jmu.edu first to discuss.
University Communications and Marketing
Ice House
MSC 3608
127 W. Bruce Street
Room 412
Harrisonburg, Virginia 22807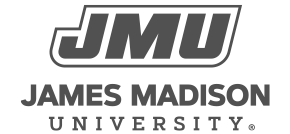 800 South Main Street
Harrisonburg, VA 22807
Contact Us