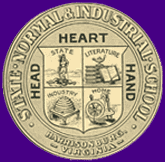 Although James Madison University has operated under five different names in its history, there have been only two basic versions of the institutional seal.
The first seal was adopted when the school opened in the fall of 1909 as the State Normal and Industrial School for Women at Harrisonburg . The only changes in that version during the next 66 year were changes in the name of the school.
The original seal had "State Normal and Industrial School " circling its edge with " Harrisonburg , Virginia " at the bottom. A shield surrounded by the words "Head, Heart, Hand" contained the state seal, books and the lamp of knowledge, a beehive and a spinning wheel.
"State" was written above the state seal; "literature" above the books; "industry" above the beehive; and "home" above the spinning wheel.
The seal did not include the date of the institution's founding.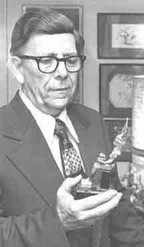 A new seal representing the original coat of arms of President James Madison's family was adopted in 1975. It was designed by Madison College Communication Arts Professor Horace Burr who said the new seal depicted, with slight modifications, the coat of arms from Madison 's 14th Century ancestors.
The seal has ornate mantling and displays a closed knight's helmet, crested by a torch. The shield contains axes and starred chevrons.
The seal designed by Burr had " Madison College " circling its top and the founding date of 1908 at the bottom. The first version of the seal contained the Latin inscription "Scientia Et Libertas" ("Knowledge And Liberty"), an expression which represents the sentiment of many of James Madison's writings.
Shortly after the seal was approved, the Latin phrase was changed to the English version. The name on the seal was changed to " James Madison University " in 1977.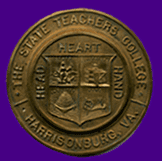 State Teachers College - 1924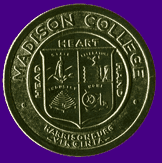 Madison College - 1938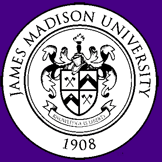 James Madison University - 1977