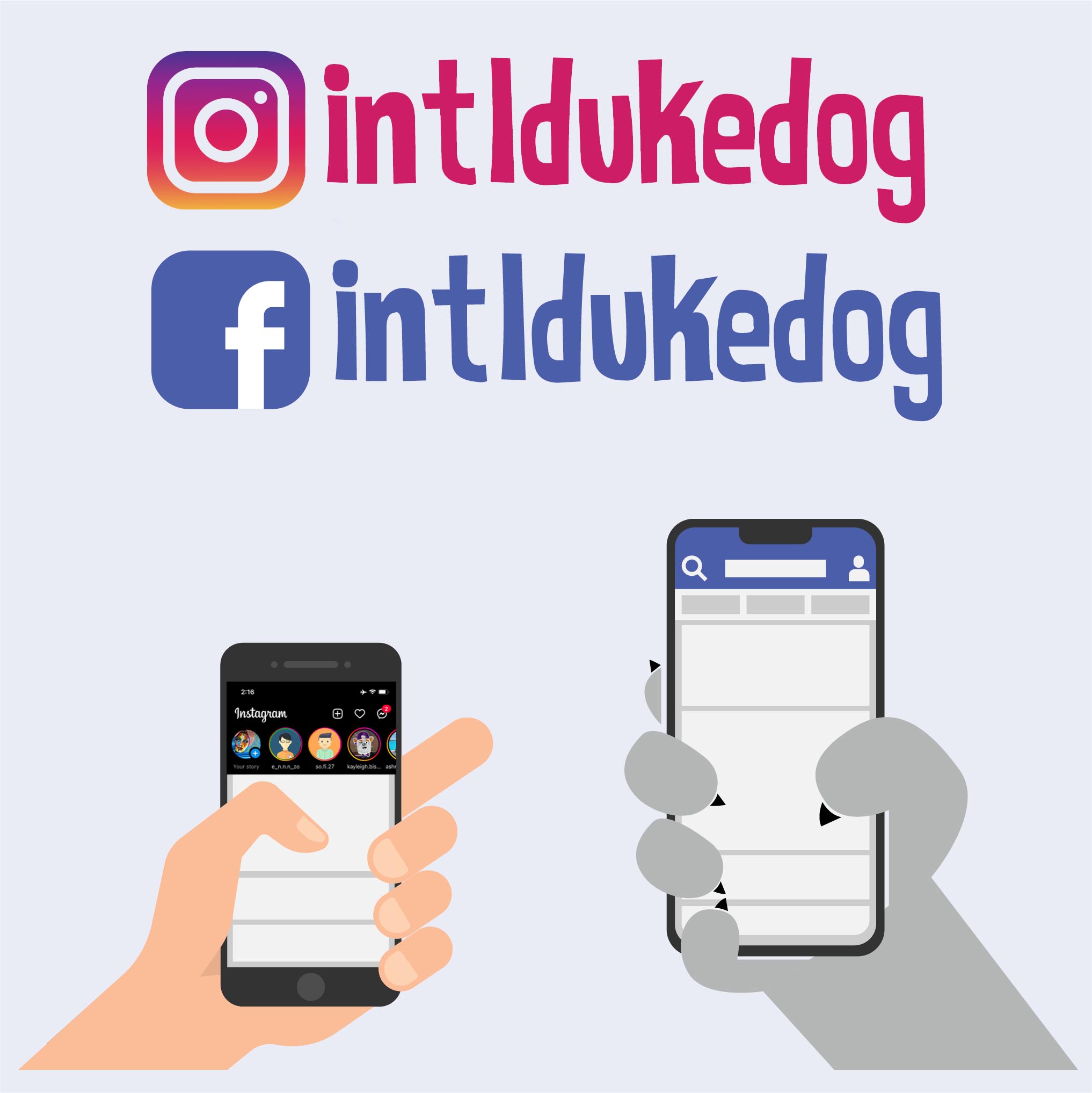 Stay up to date on current and future events held by ISSS.
 Give us a follow to see what Intl Duke Dog and our LINKers have been up to.
 See photos from all of our past events and share them with your friends!
Add us to your professional network and learn about local job opportunities.
- - - - - - -