October 7, 2019

The Finance Office has partnered with Chrome River to provide campus with an electronic travel management solution which replaces the paper Travel Expense Reimbursement Voucher (TERV) and the paper International Travel Authorization Form (TA).
Travel incurred after July 1, 2017 is required to be processed through the Chrome River system, and paper TERVs and TAs will no longer be accepted.
Click here to login to Chrome River using your JMU credentials.
---
Chrome River Resources:
Chrome River Contact Information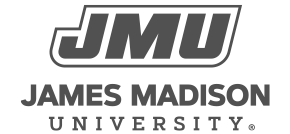 800 South Main Street
Harrisonburg, VA 22807
Contact Us