Counseling Center: Self-Assessment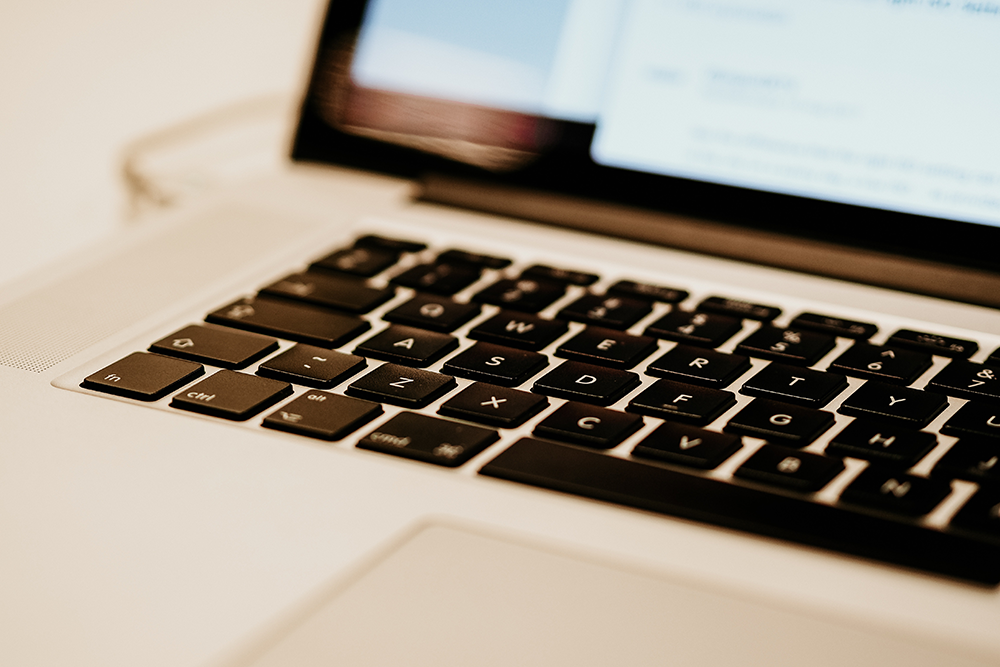 Self Assessment
The Self Evaluator was developed for ULifeline by Duke University School of Medicine and screens for thirteen of the most common mental health conditions that college students face. This screening does not provide a diagnosis but identifies problems that could be impacting thoughts, feelings, and behaviors. The screening process also provides information on these conditions and how to reach out for help.
TAO is an interactive, web-based program that provides high-quality and dynamic psychoeducational resources for a variety of common mental health concerns (e.g. anxiety, depression, relationship concerns, communication skills, etc.) as well as mindfulness and self-care resources. TAO provides 24/7 accessibility to empirically supported treatment interventions that you can access when it is convenient for you and complete them at your own pace. You can access TAO content through your computer, smartphones, or tablets. The TAO Online Screening tool will ask you a few questions in each area and provide some feedback along with some ideas about next steps you can take.
Specific Assessments
Academic accommodations can be arranged for those with documentation of a diagnosed disability. Use the documentation guidelines from the Office of Disability Services to see how to qualify. 
Although we don't test for ADHD or manage ADHD medication at the Counseling Center, we are happy to provide our students with ADHD resources to see if they should pursue testing elsewhere. 
Another assessment request we commonly get is for alcohol and substance abuse. Although the Counseling Center does not have the resources available to manage these requests, UREC's Health and Wellness Program does. They offer Substance Misuse Coaching that assesses alcohol and/or substance abuse in a two-stage process. This complementary assessment helps students understand their usage habits in detail and provides students with tools to change those habits.