News
TAO: Free Online Counseling Resources
---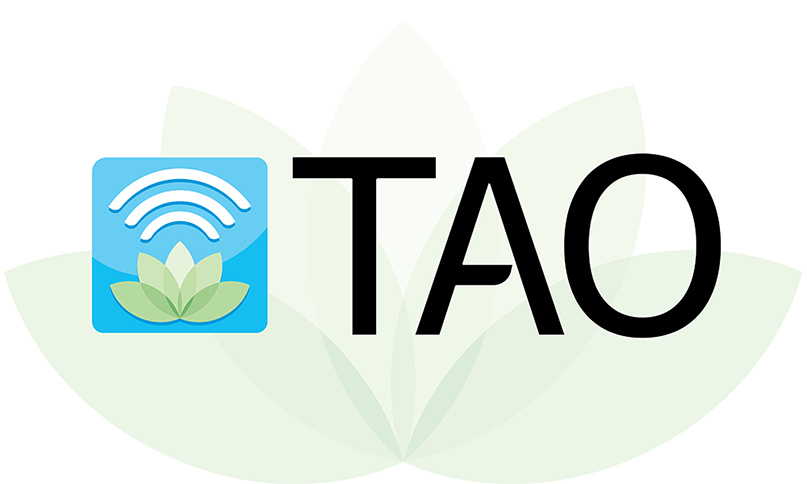 JMU students, faculty, and staff can access online mental health resources through the TAO (Therapist Assisted Online) platform. TAO is an interactive, web-based program that provides high-quality and dynamic treatment options and support for a variety of common mental health concerns (e.g. anxiety, depression, relationship concerns, communication skills, etc.) as well as mindfulness and self-care resources.
TAO was developed by university counseling center staff for college campus communities. It is currently being utilized by 75 universities and colleges across the US and Canada and is available to over 1.3 million students.
The Counseling Center is always looking for new ways to improve and increase access to mental health services, and TAO is a nice adjunct service to what we already offer. There are a variety of variables that may make it difficult for someone to access mental health resources but TAO helps bridge those gaps. TAO provides 24/7 accessibility to empirically supported treatment interventions that you can access when it is convenient for you and complete them at your own pace. In addition to treatment modules, TAO has digital logs for recording your thoughts on the go and a Mindfulness Library full of breathing practices, meditation exercises, and much more! You can create a self-help account and access all of TAO's content here or download the mobile app for your Apple or Android mobile device to get started on the go. Just use your JMU email and password to create an account!
Not sure where to start once you're on the site? Use TAO's new online screening tool to find out which module recommendations are based off your reported symptoms.