November 12, 2021
Regarding your Filing Status
You May Need to Check your Withholding Form W-4/VA-4
Since you last filed Form W-4/VA-4 did you:
Marry or divorce?
Gain or lose a dependent?
Change your name?
Were there major changes to:
Your non-wage income (interest,dividends, capital gains, etc.)?
Your family wage income (you or your spouse started or ended a job)?
Your itemized deductions?
Your tax credits?
If you answered "Yes" to any of these questions or you owed extra tax when you filed your last return, you may need to file a new Form W-4/VA-4. Now is the time to check your withholding (displayed in the upper right hand corner of your direct deposit advice).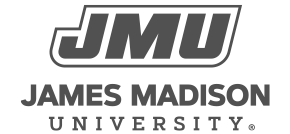 800 South Main Street
Harrisonburg, VA 22807
Contact Us