nVision Report
Tired of getting errors when running your nVision/Summary Financials report?
All nVision Reports and Drilldowns need to be run on the PSNT server. 
All other system reports will need to be run on the PSUNX server (Monthly Detail, Monthly Exception, SPCC Recon, etc.)
Running a report on the wrong server will cause errors and it will not be delivered to your Report Manager.
Once the correct server has been selected in a run control, it will default in your server selection for future requests of that type of report.
nVision Drilldown from Non-Default Web Browser
Are you directed to the PeopleSoft login page when drilling down on your nVision report in Excel?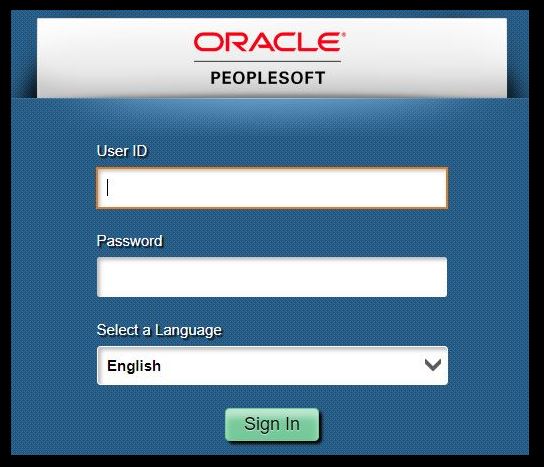 This issue is caused by running the nVision report/drilldown from a non-default web browser.  The default browser set on your Windows or Mac OS is what PeopleSoft will always try and use to run your drilldown, regardless of what web browser you initiated the nVision report in.  After logging in on the default browser, you are then taken to the incorrect page below.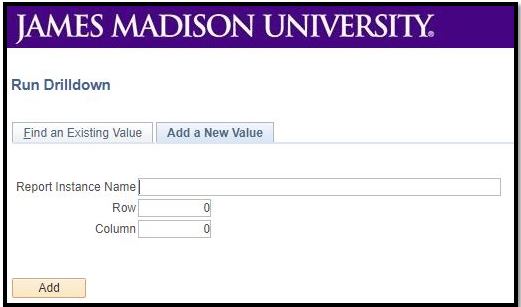 To avoid this issue, please run your nVision reports and drilldowns using the default web browser and you will be taken to the screen shown below to select the desired drilldown (AP Voucher, Budget, or Journal Details).
Information on how to install nVision Drilldown be found on our Finance System Downloads and Job Aids page.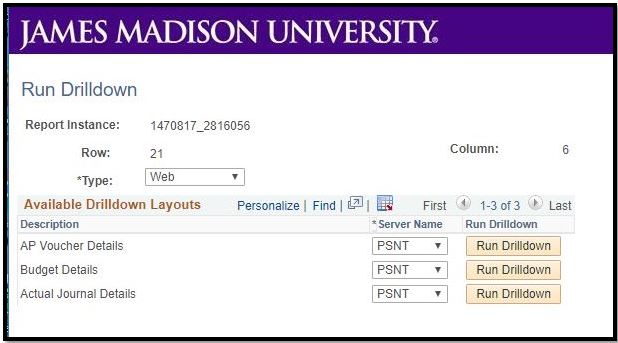 ---