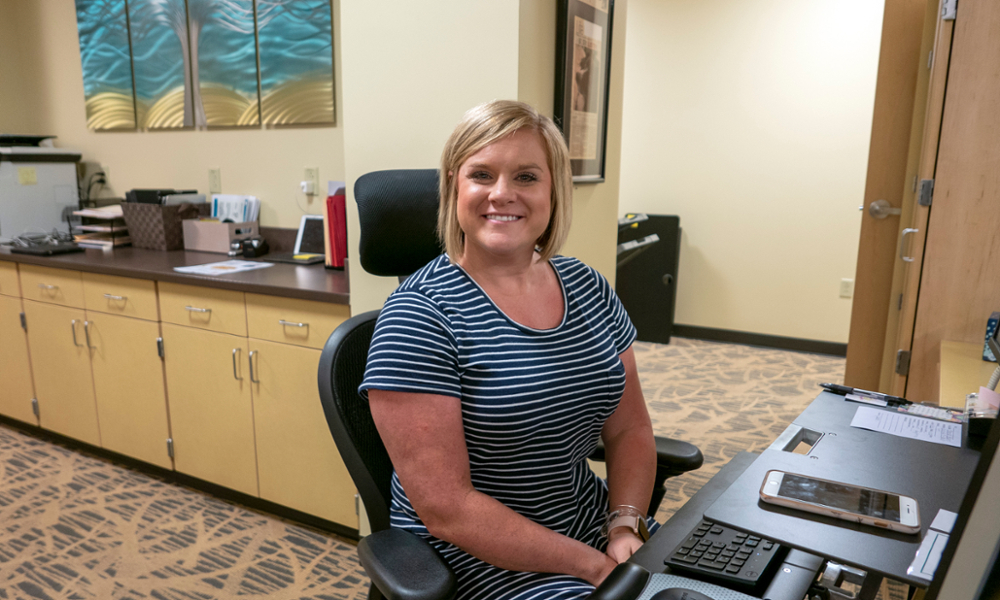 What Do I Do At The Counseling Center?
As an Administrative Assistant, I provide support to the Director, Office Manager, and the Counseling Staff while providing essential customer service to the students, faculty, and the JMU community. I assist with the day to day operation of the Center and also provide fiscal support by managing the budget/financial needs.
What Do I Do Outside of the Counseling Center?
I completed my Bachelors of Exercise Science Degree at Bridgewater College. In my spare time I teach group fitness classes at Valley Fitness. I also enjoy spending time with my family & friends, my two dogs, and being in the outdoors.One of my favorite ways to relax and unwind is sitting on my patio watching the sunset.
Counseling Center
Operating Hours:
Monday-Friday: 8am-5pm

24/7 Mental Health Emergency Support
Call (540)568-6552, after hours press 1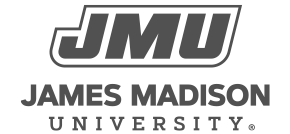 800 South Main Street
Harrisonburg, VA 22807
Contact Us