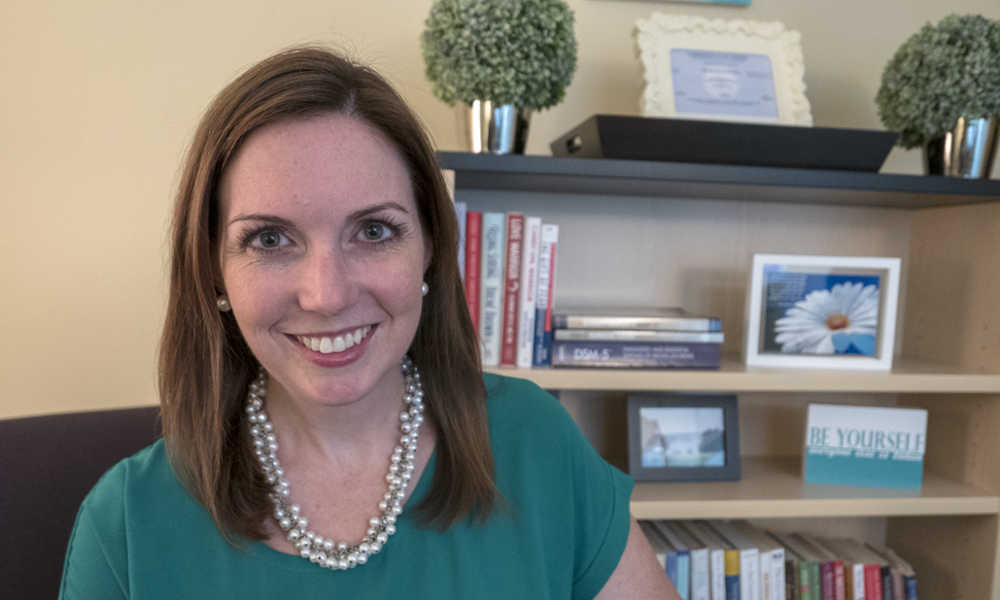 What do I do at the Counseling Center?
I support the administrative functioning of the Counseling Center which includes strategic planning, the ongoing development, documentation, and implementation of policies and procedures, and coordination of staff responsibilities. I also carry a small case load of individual clients and have a particular passion for working with survivors of sexual assault and abuse, family of origin issues, identity development, interpersonal relationships, spirituality, and resiliency. As the co-coordinator of the Counseling Center's Licensed Professional Counselor training and residency program, I support clinicians in training and new professionals through the journey towards licensure. I value facilitating recognition, and the growth of, personal and professional skill sets.
What's it like to work with me?
I approach therapy from a strength based, humanistic perspective and will often incorporate interventions from MI (Motivational Interviewing), CBT (Cognitive Behavior Therapy), DBT (Dialectical Behavior Therapy), and ACT (Acceptance and Commitment Therapy). I value individualizing the therapy experience to fit each client's needs.
What do I do at JMU outside of the Counseling Center?
My passion lies in working with the college student population. I love the opportunities to interact with students in a variety of ways. I have served as an alternative spring break faculty member, adjunct faculty member, and a Faculty-in-Residence. I enjoy engaging with students around topics of increasing resiliency, leadership and personal development, and issues of social justice.