Janice Lewis, M.A., Ed.S., NCC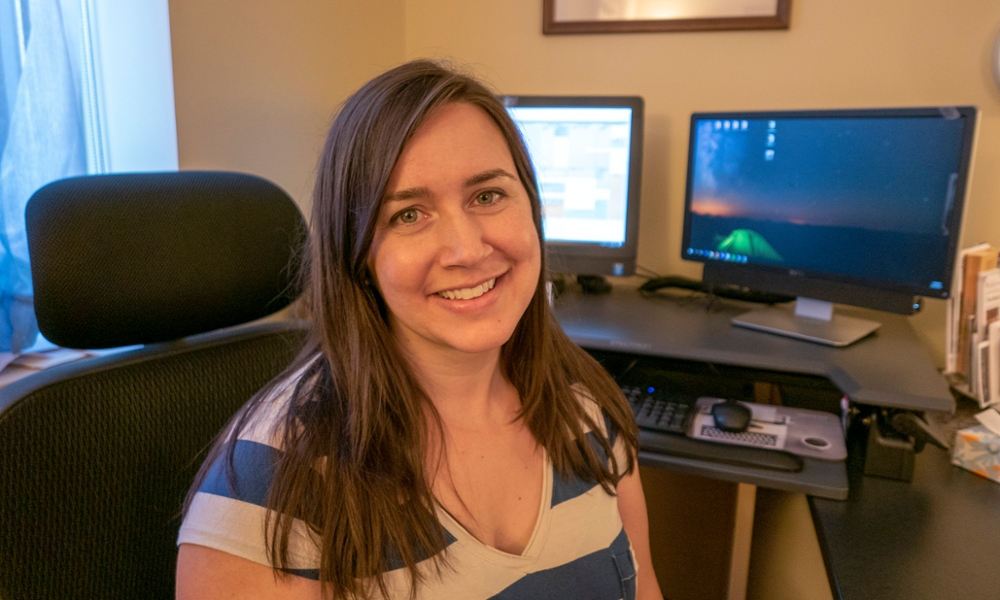 What do I do at the Counseling Center?
I am a senior staff clinician, Resident in Counseling, and National Board Certified Counselor. I provide a variety of clinical services at the Center including individual counseling as well as group therapy and treatment program facilitation. I also coordinate our Center's Suicide Risk Reduction Outreach services.
What's it like to work with me?
As a counselor I value wellness and have a deep appreciation for the intention and effort that goes into active self-reflection and creating change. I utilize an integrative approach to counseling and incorporate a variety of interpersonal process, cognitive-behavioral, Acceptance and Commitment, and psychodynamic based approaches. I work to tailor my services to meet students where they are, and believe in the importance of the therapeutic relationship. I have experience with providing counseling services to a wide range of presenting concerns. My specialized interests are in the areas of stress management, identity development, mindfulness practice, trauma recovery, suicide risk reduction outreach, and resilience.
What do I do at JMU outside of the Counseling Center?
I work to collaborate with other offices within the University to offer outreach and support services, as well as provide information about the services available at our Center. I also work with area colleges to plan the annual Walk for Hope event which brings together members of the JMU, EMU, Bridgewater College, BRCC, and Harrisonburg community each spring to raise awareness about depression, suicide, mental health resources, and the power of hope. 
Counseling Center
Operating Hours:
Mon-Fri: 8am - 5pm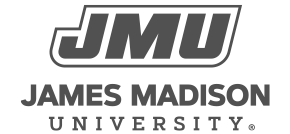 800 South Main Street
Harrisonburg, VA 22807
Contact Us