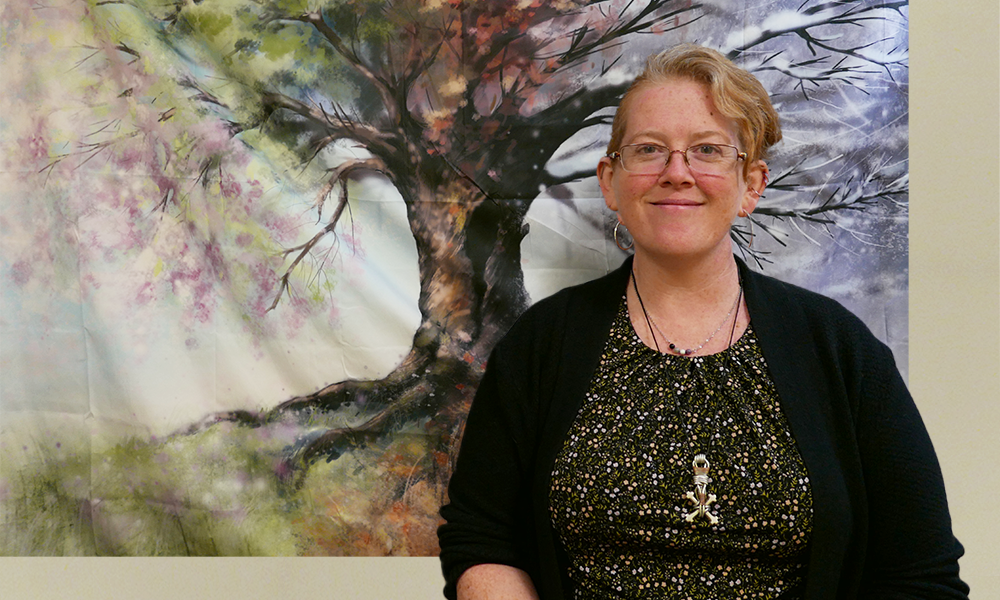 What do I do at the Counseling Center?
Providing outreach for the Counseling Center means that you'll find me out on campus as often as in the CC. I coordinate events, teach workshops and team up with other campus organizations to support students, staff and the broader campus community to better understand mental health as well as the services the Counseling Center provides.
What's it like to work with me?
I'm passionate about empowering people to develop and grow skills that will help them thrive in the life they want to live. If you have an idea for an event, workshop or training around mental health that would help folks understand themselves, each other or just bring people together, I'm always eager to help.
What do I do outside of the Counseling Center?
When not at work, I'm usually either trying to get lost in the mountains or curled up with a cup of coffee and a good book.