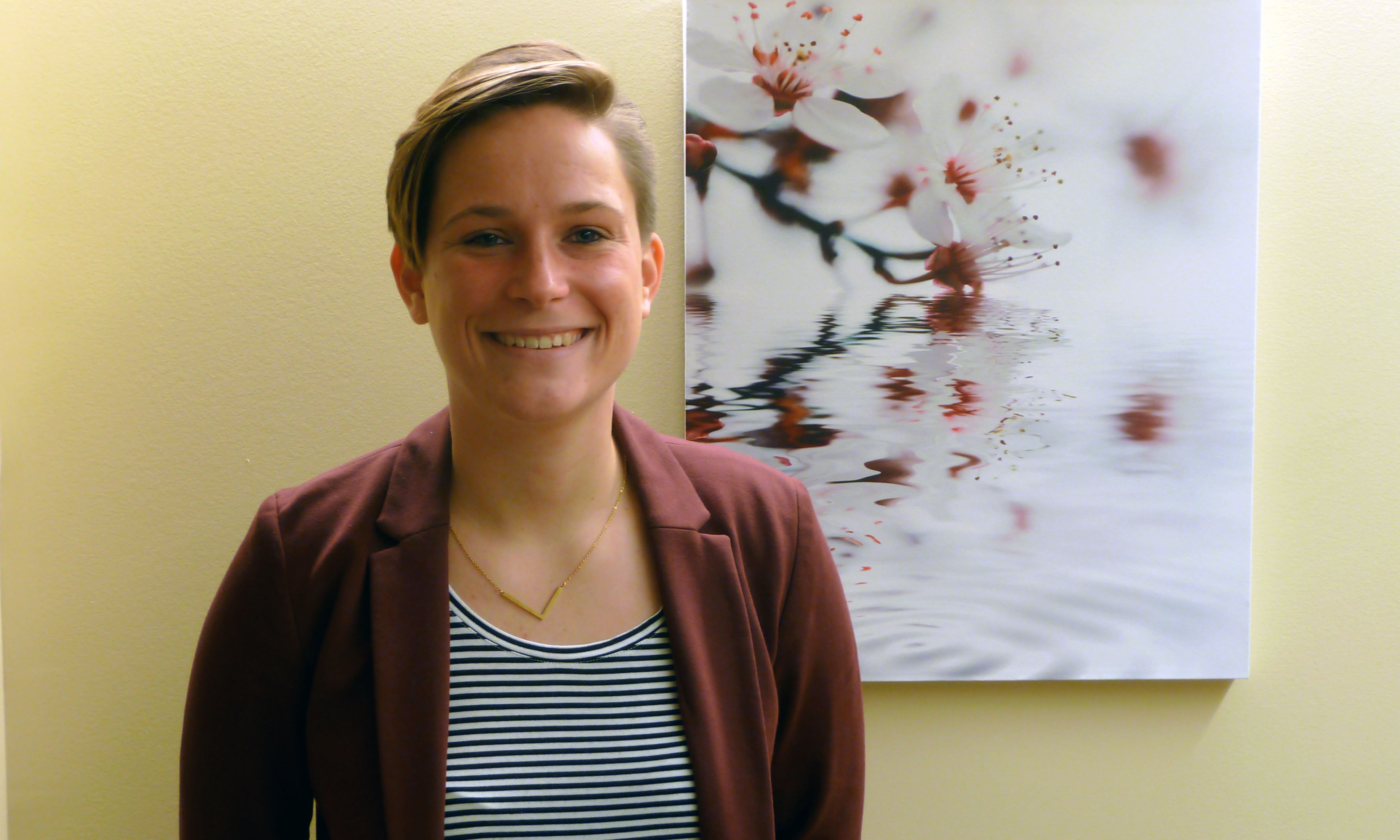 What do I do at the Counseling Center?
I am a second year graduate student in the School Counseling program and I am a GA/TA for PSYC 402 and the Peer Mentor Program. I value diversity and individuality and believe that every student brings a unique gift to the table.  
What do I do outside of the Counseling Center?
In my free time you can find me drinking coffee, reading a book, traveling, or taking pictures.
Counseling Center
Operating Hours:
Mon-Fri: 8am - 5pm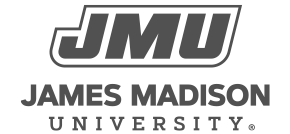 800 South Main Street
Harrisonburg, VA 22807
Contact Us