Renee Crosswhite, PMHNP-BC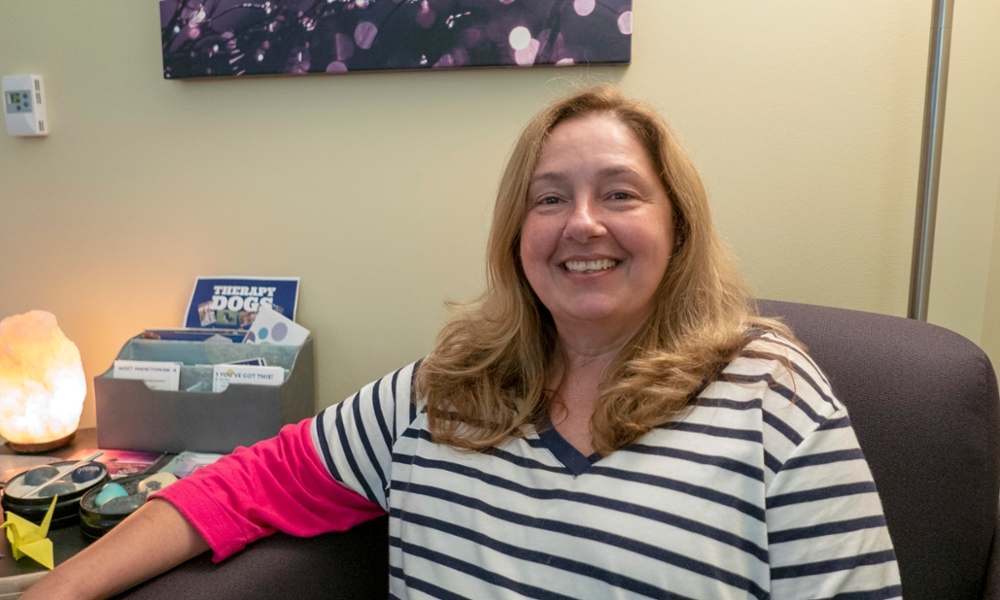 What do I do at the Counseling Center?
My mission is to provide high quality, client centered mental health services that are based on integrative principles of wellness.  A variety of innovative therapeutic interventions are offered.
What's it like to work with me?
My clients are referred by therapists within the center.  Upon our initial meeting, a comprehensive psychiatric assessment will be performed.   Optimal treatment for most mental health conditions involves a combination of several therapeutic methods.  I work closely with each of my clients to formulate a unique treatment plan that will provide maximum therapeutic response.  If a client requires treatment with psychotropic medications, they will be required to attend medication management appointments.  I strive to provide my clients with the latest evidence-based information about their condition, treatment options and preventative strategies.  We work within a short-term treatment model within the center so that we may meet the demand of the campus population.  If a client has found medication beneficial in their recovery, they will be referred to a community provider for ongoing medication management.
I have a passion for working with trauma survivors and the LGBTQIQA populations.   Evidence shows that early interventions, to mitigate stress responses, most often leads to improved quality of life.  In working with a variety of psychiatric issues, I have found the reduction of stress responses particularly valuable within these populations.
What do I do at JMU outside of the Counseling Center?
Counseling Center services, general mental health concerns and animal assisted therapeutic interventions.