Allison Collazo, M.A., LPC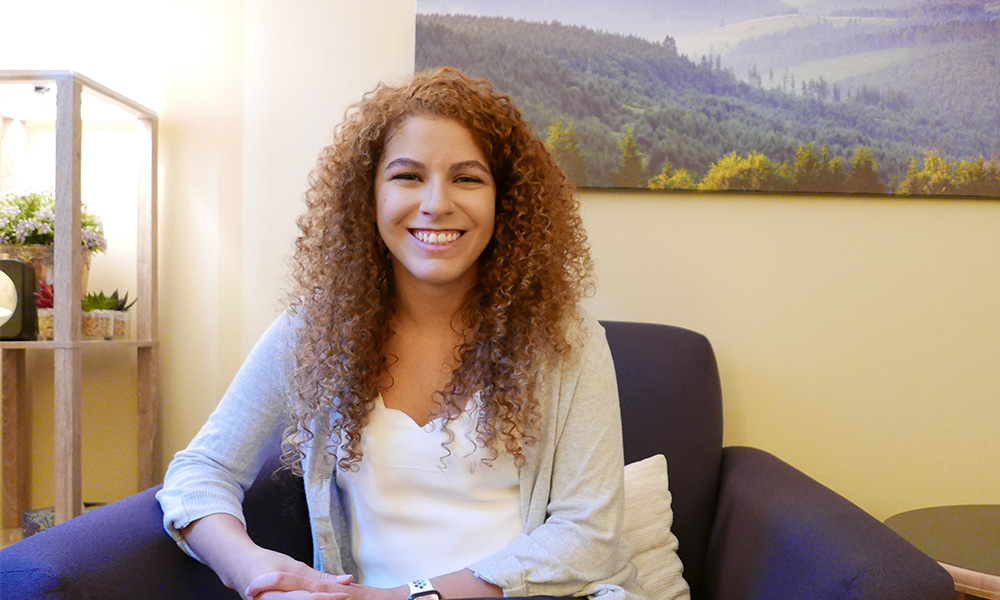 What do I do at the Counseling Center?
I am a Licensed Professional Counselor in the state of Virginia and I provide individual  and group counseling. I also serve as a liaison for diversity, equity, and inclusion.
What's it like to work with me?
I explore a wide array of therapeutic approaches and utilize each in an intentional way to meet the need of each student. More specifically, I value and utilize psychodynamic, gestalt, and existential theories to guide me as a clinician. I believe that each individual's needs are unique, and thus, the counseling approach should adapt to those specific needs. My view of counseling is to provide a safe environment without judgement, a place to edify truth and provide a voice for one's own story, and to pave the way for healthy transformation.  I received training on strategies for trauma awareness and resiliency, trauma's effect on the brain, and attachment and neuroscience. I have also attended several seminars on theoretical and clinical implications of Attachment theory and Psychoanalysis.
What do I do at JMU outside of the Counseling Center?
My personal interests include traveling, reading, health, spending time with friends and family, and quality time with my dog, Mellow.