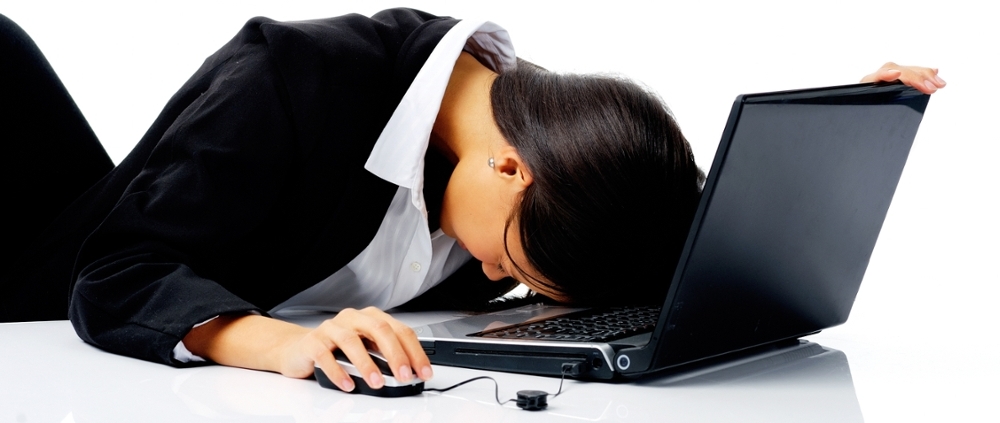 September 6, 2019
...But There's No Need To Worry
Relax and take a deep breath—we'll help you find what you're looking for.
If you're just browsing, you could try visiting our homepage. There is a lot of good content there, including featured events, services, and links to some of our more popular content.
If you have a simple or general question, you might be able to find the answer quickly on our FAQ page.
If you're looking for something specific, your best option is to try and find it within our site's navigation, which you can access this page.
If you'd like to see a snapshot of all of our site's content at once, you can visit our sitemap.
If this is an emergency and you need help immediately, you can call us at 540-568-6552 during business hours (M-F 8am-5pm), or the JMU Public Safety at 540-568-6911 during any other time.  Or, you can visit our emergency assistance page for more information.
Counseling Center
Operating Hours:
Mon-Fri: 8am - 5pm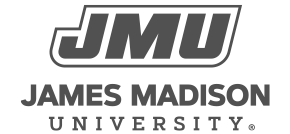 800 South Main Street
Harrisonburg, VA 22807
Contact Us