Online Counseling Resources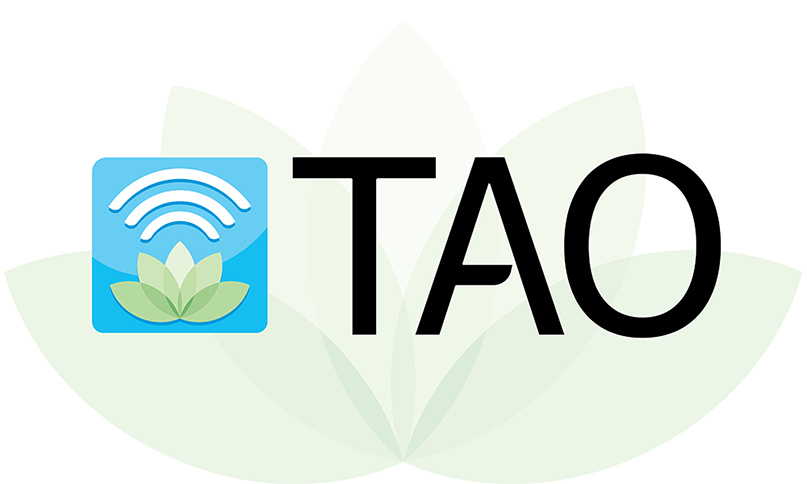 Therapist Assisted Online
JMU Counseling Center is providing the Therapist Assisted Online (TAO) online counseling software to the JMU community. TAO is an interactive, web-based program that provides high-quality and dynamic psychoeducational resources for a variety of common mental health concerns (e.g. anxiety, depression, relationship concerns, communication skills, etc.) as well as mindfulness and self-care resources.
TAO provides 24/7 accessibility to empirically supported treatment interventions that you can access when it is convenient for you and complete them at your own pace. You can access TAO content through your computer, smartphones, or tablets.
Create A Self-Help Account
The first thing you need to do is create a TAO Self-Help account, which you can do through the login widget on this page. Complete the form with your JMU email address.
Select "Sign-Up Self-Help" and "Sign Me Up"
Complete User Information Form using your JMU email address
Unless you were provided one, leave the "Enrollment Key" section blank
Read the Informed Consent and the Research Consent form. Your answers will not impact your ability to use TAO.
Click "Sign Me Up!" at the bottom to complete registration.
Counseling Center
Phone: 540/568-6552
Fax:
540-568-8096
Operating Hours:
Mon-Thu: 8am - 5pm
Fri: 8am - 12pm

800 South Main Street
Harrisonburg, VA 22807
Contact Us