Online Counseling Resources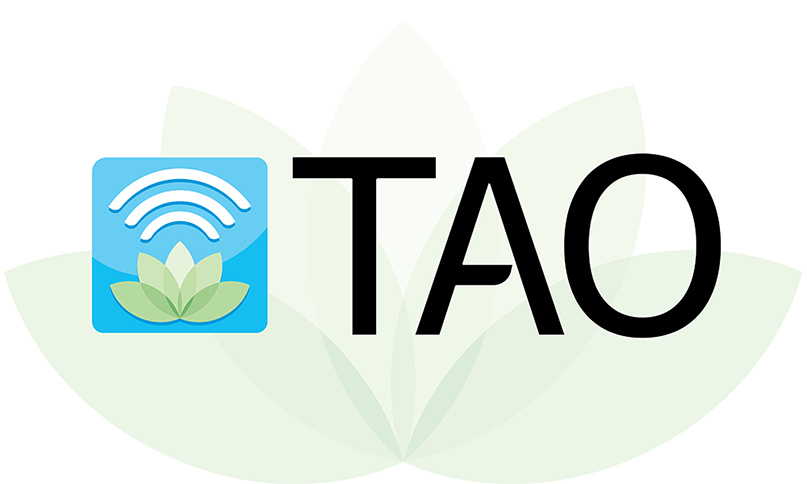 September 6, 2019
Therapist Assisted Online
JMU Counseling Center is providing the Therapist Assisted Online (TAO) online counseling software to the JMU community. TAO is an interactive, web-based program that provides high-quality and dynamic psychoeducational resources for a variety of common mental health concerns (e.g. anxiety, depression, relationship concerns, communication skills, etc.) as well as mindfulness and self-care resources.
TAO provides 24/7 accessibility to empirically supported treatment interventions that you can access when it is convenient for you and complete them at your own pace. You can access TAO content through your computer, smartphones, or tablets.
Create A Self-Help Account
The first thing you need to do is create a TAO Self-Help account, which you can do through the login widget on this page or on a mobile device through the Apple or Android app store. 
Select "Sign-Up Self-Help" and "Sign Me Up"
Complete User Information Form using your JMU email address
Unless you were provided one, leave the "Enrollment Key" section blank
Read the Informed Consent and the Research Consent form. Your answers will not impact your ability to use TAO.
Click "Sign Me Up!" at the bottom to complete registration.
Not sure where to start once you're on the site? Use TAO's new online screening tool to find out which module recommendations are based off your reported symptoms. 
Services Offered
Modules: TAO has a collection of modules for working through symptoms related to personal wellness, calming worries, improving mood, evaluating substance abuse, interpersonal relationship communication, and much more! 
Personal Logs: Both the website and mobile app have spaces for digital logs. It has been proven that writing speeds up the healing process for virtually any situation and TAO gives users are great space to do that. Log types include anxiety, behavioral, acceptance and commitment, cognitive behavioral, and substance use. 
Mindfulness Library: For users looking for mindful reminders, the Mindfulness Library hosts variety of videos for talking users through exercises such as breathing practices, meditation, awareness, and more! This is perfect for between classes, on study breaks, and in general from day-to-day. 
Counseling Center
Operating Hours:
Mon-Fri: 8am - 5pm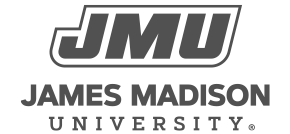 800 South Main Street
Harrisonburg, VA 22807
Contact Us