September 6, 2019
It is our goal at UREC to prepare you to lead your own adventure trip safely. Please read over the following three crucial steps to planning a safe and effective adventure trip.
Step 1: Trip Planning
Where are you going?
Other questions to ask yourself:
What weather do you expect?
What terrain challenges do you expect?
What is the level of experience with your group?
How long will the trip take?
Do you have maps of the area?
How will you get help if there is an emergency?
What meals will you want to eat?
Step 2: Logistics
Purchase food.
Obtain camping/backpacking supplies. - View the PDF!
Don't forget batteries and stove fuel.
Make sure everyone has the personal items the need.
Make sure you can treat your water.
Step 3: Leave someone with your plan.
Where are you going?
Who is going with you?
When should they expect you back.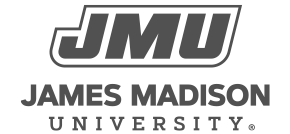 800 South Main Street
Harrisonburg, VA 22807
Contact Us