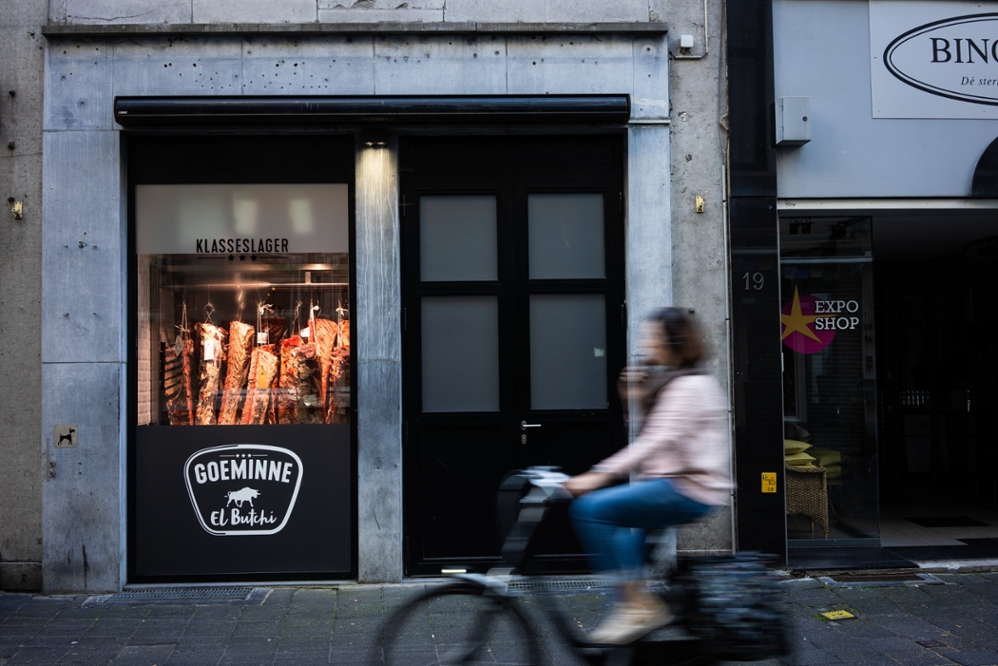 For a full list of FAQ, download our FAQ guide.
The Study Abroad office is located within the James Madison University Center for Global Engagement which is on the second floor of Holland Yates Hall (formerly Madison Hall).

Mailing Address:
MSC 5731
100 E. Grace Street
Holland Yates Hall (formerly Madison Hall), 2nd Floor
Harrisonburg, VA 22807
Attendance at an Information Session is highly recommended before an individual appointment can be made and is an important first step in studying abroad.
Information Sessions are designed to provide students with general information about study abroad. These sessions are designed to cover the "big picture". Students will gain an understanding of their program options. Questions are welcomed during the presentation and there will also be time at the end to speak with the advisor.
You can set up a meeting with our Study Abroad advisor.
It depends on the program type and your residential status. See our Fees Page for a fee overview.
The basic formula for a Semester Program is: Supplemental Program Fee + Cost of full-time tuition based on residency and on-campus housing with a 14-meal plan = Total Cost
The basic formula for a Short-Term Program is: Program Fee + Tuition x Number of credit hours = Total Cost
Yes. You are able to apply up to two study abroad programs a semester.
Yes. If students purchase an airline ticket without the approval of the program director, students understand that JMU will not be held liable for the price of the ticket or any fees associated with changing the ticket, should the program be cancelled for any reason. For more information about travel, refer to this website.
The CGE requires passport sized photos to be regulation sized as outlined by the Department of State when applying for a passport. Information can be found on their website.
Photos can be obtained from numerous stores in the area. These photos may be taken at any CVS, Walmart, or Target. Passport photos are needed by the program director for various reasons and the number needed is determined by the particular program.
The billing process involves the following steps:
THE STUDENT needs to Enroll in class/es and tuition will automatically calculate.
UBO will send students an email a couple weeks before the study abroad term begins after the program fee charges have been added their accounts and the upcoming term bill is visible.
Payment is due the first Friday of classes or prior to departure, whichever comes first.
To officially withdraw, you must submit a Cancellation/Withdrawal Form, which can be found in Terra Dotta's document center, and also on our Withdrawal Policies page. This form is the official document used to change your status in our records. Without submission of this form, you remain a participant in the program. Verbal or email communication will not cancel your financial responsibilities to the program.
Please carefully review the cancellation policies specific to your program type in order to avoid unexpected fees.
It is important to know this information from the very beginning. Reading all documents carefully will help. The Intent to Participate form, which is signed at acceptance, outlines the details mentioned above to help you understand the commitment.
We hope your plans will not change once you begin this wonderful journey to study abroad. If they do, let us know right away. Submit the form!