Academic Mentor Program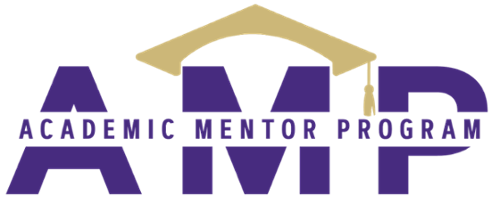 The Academic Mentor Program is designed for first-year students on academic probation to work with trained upper-class student academic mentors. Mentors will work to identify the needs of each mentee and develop a success plan accordingly. Some topics students may work on:
Learning new study skills to positively change their study behavior
Recognizing their learning styles
Improving time management skills
Setting academic and personal goals
Mentors will support, coach, and advise the mentee with any useful information needed to succeed academically. Contact with mentors will occur one on one, in small groups, via email, and/or over the phone.
Interested in becoming a Mentor? Dates for the next application to be announced. 
For more information on the Academic Mentor Program or to be assigned a mentor, please contact Tripp Purks.