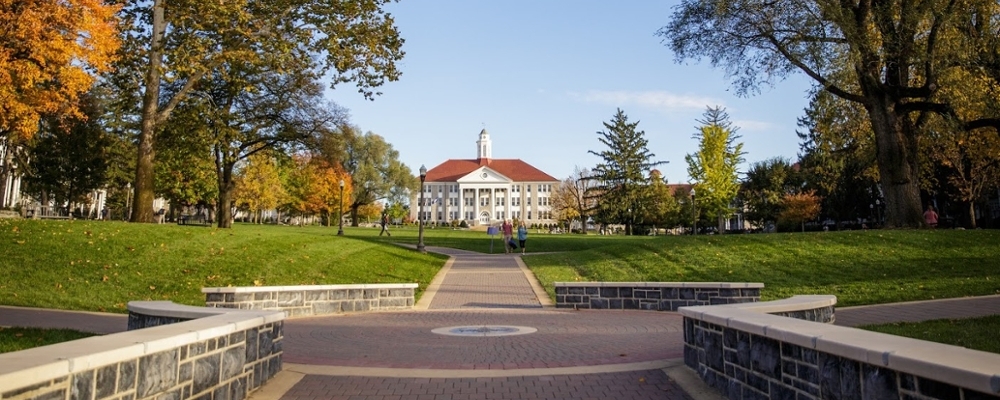 Dean of Students supports student learning and interpersonal growth that creates engaged and enlightened citizens and provides support, guidance and advocacy.
The office responds to the informational and personal concerns of students, parents, faculty and staff. Staff in the Dean of Students are committed to helping students and others in the areas of:
Supporting and advising students and families in crisis and/or challenging situations.
Assisting students who are considering withdrawing from the university prior to the end of the semester. 
Notifying faculty of extended absences from class when a student is unable to attend due to extenuating circumstances and will be out more than two days.

Such notifications are sent as a convenience for the student, but do not excuse the student's absence. It is the responsibility of the student to contact each professor upon their return regarding the professor's policy for missed classes, assignments, etc.

Consulting with faculty, staff and students regarding distressed and disruptive students; referrals to appropriate resources.
Contact Information
Address: Dean of Students
                Student Success Center, Suite 3010
                MSC 3534
                738 S. Mason St.
                Harrisonburg, VA 22807
Email:  deanofstudents@jmu.edu
Phone: 540-568-6468
Fax: 540-568-6538