Transfer Student Housing Information
June 2, 2020
Frequently Asked Questions
Can fall transfer students live on campus for 2020-2021?
I only want to live on campus if I can live in a specific building. Should I sign a housing contract?
What buildings are available to transfer students?
When will I find out my room and roommate?
Do all buildings have air-conditioning?
How much does it cost to live on campus?
I signed a contract but now I want to live off campus. How do I cancel my contract?
Office of Residence Life
Huffman Hall
MSC 2401
200 Huffman
Harrisonburg, Virginia 22807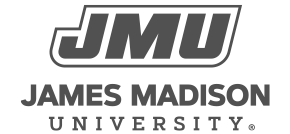 800 South Main Street
Harrisonburg, VA 22807
Contact Us