September 6, 2019
Nothing to do?
Hardly! JMU Residence Life staff plans over 1800 programs each year in the residence halls. These programs are planned with you in mind.
RAs work with you to plan fun activities like video game tournaments, pizzas and wing nights, old school game nights and much more. We also create events to support you academically, like goal setting workshops, and study skill/test taking tip sessions. Hall staff members are specifically trained so they can share information and campus resources that fit your needs.
Programs are advertised via flyers, social media and word of mouth. See your RA for details regarding upcoming events.
Office of Residence Life
Huffman Hall
MSC 2401
200 Huffman
Harrisonburg, Virginia 22807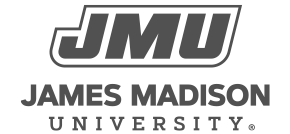 800 South Main Street
Harrisonburg, VA 22807
Contact Us