September 22, 2023
In May 2023, Ikenberry Hall began to be demolished in preparation for a new residence hall. Scheduled reopening: Fall 2025. 
*Rendering pictured above is only a concept and is subject to change.
New Residence Hall Details
Features:

Study spaces
Recreation room/T.V. lounge
Zen rooms throughout the building
Kitchen
Faculty in Residence
Laundry rooms on each floor
Ice machine and vending
Pod Style Bathrooms
Size:
Scheduled completion of construction:
May 2025
Scheduled reopening for use:
Fall 2025
Architects & Construction Manager:
SB Ballard Construction team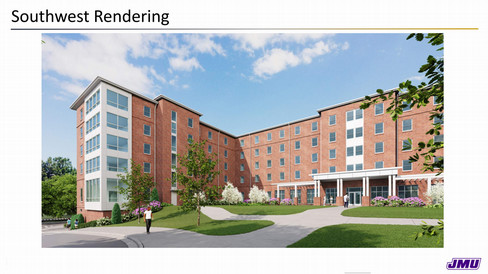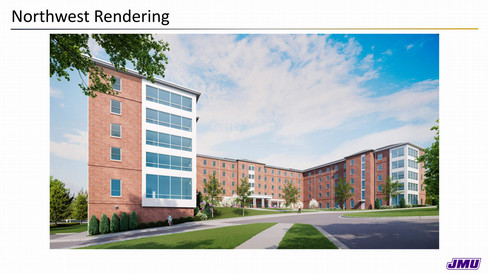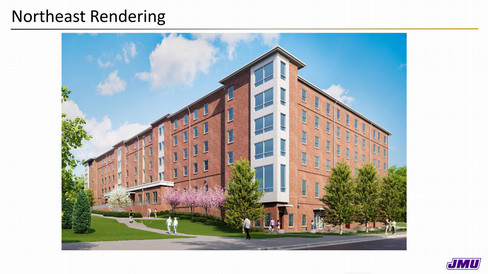 New Village Hall FAQs
How to assist with disturbances
If you are having difficulty focusing due to any construction noise, we apologize. We are aiming to improve the on-campus living experience as efficiently as possible. 
For other study spaces on campus, click here.
If you find that you are needing ways to reduce noise in your room, check out the following suggestions:
Need earplugs? Residence Life can provide you with a pair! Just stop by our office anytime Monday–Friday from 8:00 a.m. to 5:00 p.m. (closed noon–1:00 p.m. for lunch)
Construction Info
The new Village hall is scheduled to be completed by May 2025 and ready to be used in Fall 2025.
Currently, the New Village Hall is not named. Stay tuned for more information on the Hall's future name!