Online Orientation Handbook
JMU Study Abroad Online Orientation Web site
JMU Study Abroad Handbook
The JMU Study Abroad Handbook is now available on the internet. This is an important document that covers rules, regulations, and information necessary for your successful study abroad experience. Please click on the link below to view and/or print a copy of your own. We encourage you to share this handbook, other materials and information with your family. If you have any questions, please contact our office at studyabroad@jmu.edu or call us at 540-568-6419.
Other Resources
To serve as guides as you prepare for your study abroad program, please refer to the resources below: 
Click here to continue with the online orientation.
Center for Global Engagement - Study Abroad
Madison Hall
MSC 5731
100 E. Grace Street
Harrisonburg, Virginia 22807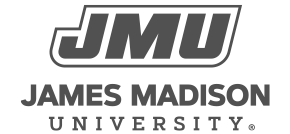 800 South Main Street
Harrisonburg, VA 22807
Contact Us