Semester in London Testimonials


Liza Mickens | Major: Communications 
Semester in London - Spring 2018
"Studying abroad is cultural immersion and education. Having an internship at a fashion PR agency was the highlight of my semester. This opportunity gave me professional confidence as well as industry experience, all for class credit. This was just another example of JMU having a lasting impact on its students' lives. Studying abroad was my gateway to exploring six countries, the start of my career in the fashion industry and my introduction to city living. Listen to us, study abroad, it will change your life!"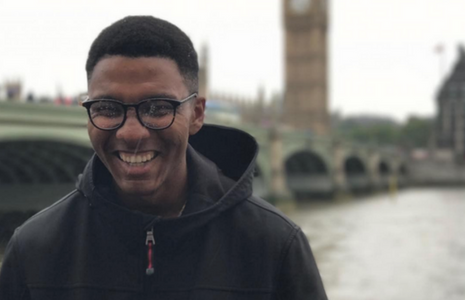 Kevin Leaven | Major: Communications 
Semester in London - Summer 2017
"Every day there was an in-class excursion which allowed me to connect the material covered in class with its counterpart in the real world. The 'hands-on' approach really helped me to contextualize the material in a unique way. Participating in this program helped bolster my confidence, broadened my perspective of the world and gave me a network of friends and colleagues. Having an internship while studying abroad allowed me gain a better understanding of a different work culture. As a person who aims to get involved in the international development field, this felt like the right step for me."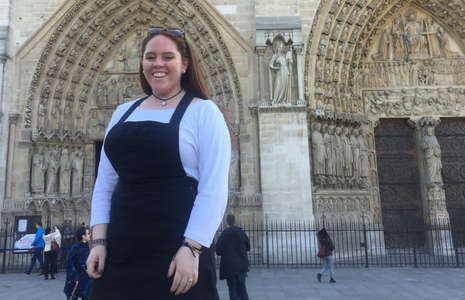 Zoey Lee | Major: IDLS
Semester in Florence - Spring 2017
"London is: eye-opening, welcoming, alive, bright and intuitive! Living in London for three months gave me the chance to appreciate other parts of the world, learn about a different culture and grasp myself as an individual. Having this change of pace and norm allowed me to grow and be able to call London home. One reason I strongly encourage students to participate in this program is because it allows you to stay connected to JMU while being across the ocean!"