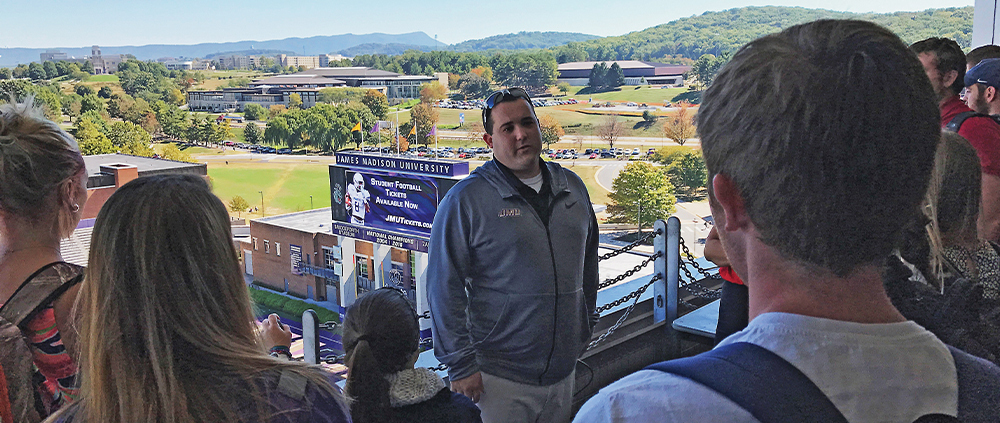 Effective sports and recreation managers plan, organize and direct the operations of sports and fitness programs, activities and services.
Whether working with a professional sports team, at a commercial fitness business or for a parks and recreation department, you'll need competencies in marketing, leadership and project management to be successful. This program will challenge you to think critically, to use technology and to appreciate the global community. Through research and development projects you'll question boundaries of knowledge and promote effective practice in sport and recreation management.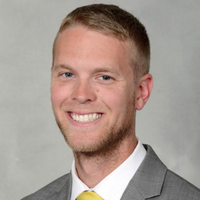 "I came to JMU with the hope of going into the sports industry but with no real direction of what career I wanted to pursue. The SRM program was like a family that helped me find a career path through internships and create lifelong friendships with classmates and professors."
Jacob Nicely, Sport and Recreation Management ('15)
Concept of Infusion
Dr. Josh Pate describes how the Hart School focuses on infusion when it comes to adaptive sport by including people of all backgrounds and abilities. Our faculty work to weave this concept into the educational experience for all students.