Environmental Stewardship Tour: University Park
May 20, 2019
This page is part of the campus environmental stewardship tour. To return to the tour, which includes a map and descriptions, please click here.
 GREEN SPACE
 
PHOTOS

Photos by Maylone Photography.
TECHNICAL INFORMATION

University Recreation's (UREC's) Adventure Program plans an assortment of programs and trips that teach and follow "Leave No Trace" principles, including hiking, kayaking, skiing, canoeing, and other outings. 
Leadership in Energy and Environmental Design Scorecard
VISIT THE UNIVERSITY PARK WEBSITE
https://www.jmu.edu/recreation/facilities/university-park/index.shtml 
Institute for Stewardship of the Natural World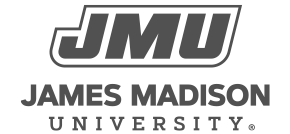 800 South Main Street
Harrisonburg, VA 22807
Contact Us