Environmental Stewardship Tour: Student Success Center
May 20, 2019
This page is part of the campus environmental stewardship tour. To return to the tour, which includes a map and descriptions, please click here.
BUILDINGS & GROUNDS
PHOTOS
Photos by JMU Photography.
TECHNICAL INFORMATION
Learn  more about the LEED Certification and sustainability features.
STUDIES
Converging on Sustainable Placemaking Through Transdisciplinary Process. (2014) Alexander, R., Britt, L., & Barrella, E. Journal of Environmental Studies and Sciences, 4(4), 301-309.
Institute for Stewardship of the Natural World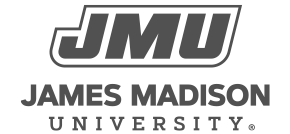 800 South Main Street
Harrisonburg, VA 22807
Contact Us