Environmental Stewardship Tour: SIS Patio Garden

SCHOOL OF INTEGRATED SCIENCES PATIO GARDEN
The School of Integrated Sciences Patio Garden is location 8 on the tour. The following description also appears on the Story Map.
Lemon verbena, gladiolas, fox gloves, and black-eyed susans are only a few of the 50 different types of plants that may be growing on the Patio Garden. From its creation in 2011, the faculty-developed and tended patio garden project was implemented to beautify the area to attract use, enable educational activities involving plants, and provide a better working environment.
PHOTOS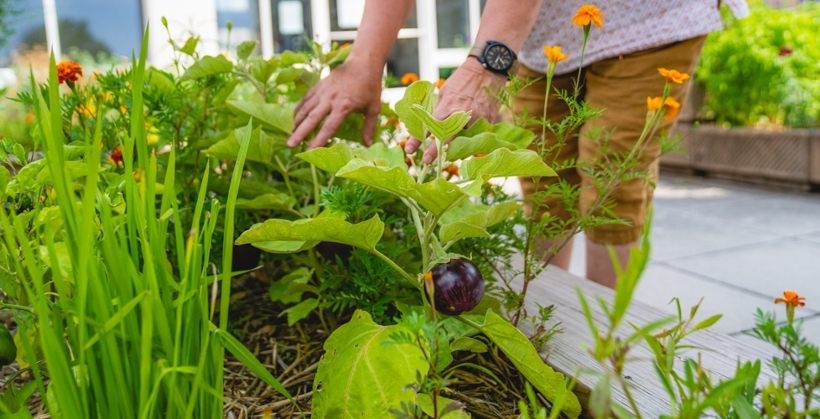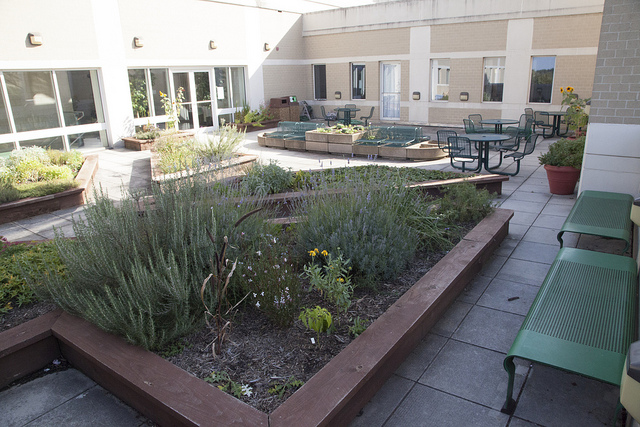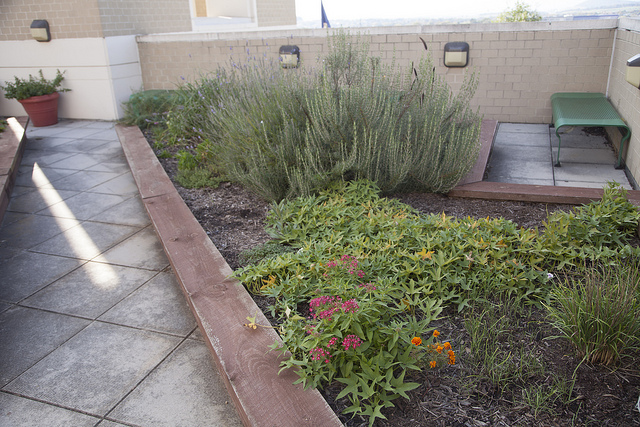 ENGAGED COURSES AND STUDENT PROJECTS
For more information about the course below, search by course number in the Undergraduate Catalog.
ISAT 429. Sustainability: An Ecological Perspective