May 20, 2019
This page is part of the campus environmental stewardship tour. To return to the tour, which includes a map and descriptions, please click here.
BUILDINGS & GROUNDS
PHOTOS
Photo by JMU Creative Services.
TECHNICAL INFORMATION

Leadership in Energy and Environmental Design Scorecard
STUDIES
Without Boundaries: Design and Environmental Stewardship, Daniel M. Ronn and Dawn M. McCusker, 9th International European Academy of Design Conference, Universty of Porto, Porto, Portugal, May 4-7, 2011.
Institute for Stewardship of the Natural World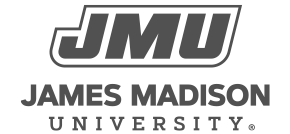 800 South Main Street
Harrisonburg, VA 22807
Contact Us