June 26, 2019
Nutrition is a key element in a college student's life. Try one of our nutrition programs, cooking classes in our Demonstration Kitchen, or purchase a nutrition analysis to work towards your nutritional goals.
Some great online resources include the Academy of Nutrition and Dietetics, Nutrition.gov and My Plate.
Please direct registration issues or questions to the UREC Wellness Center (stop by or call 540-568-8790). General questions about Nutrition can be directed to the Assistant Director for Fitness and Wellness!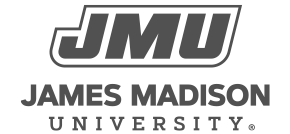 800 South Main Street
Harrisonburg, VA 22807
Contact Us