UREC Live Virtual Activities
September 28, 2020
Live Virtual Activities
You can live a healthy lifestyle from anywhere! During this time of remote classes, UREC is sharing programs and resources for group exercise, fitness, wellness, mindfulness, and more – wherever you are. 
Group Exercise Classes
Get moving at home with our Group Exercise classes from some of your favorite UREC Group Exercise instructors. Starting Monday, June 15, 2020 UREC will no longer be offering live Group Exercise classes on Zoom.

Instead, we will be uploading new pre-recorded classes to our YouTube channel so you can take them at a time convenient for you.
Choose from over 75 classes on YouTube: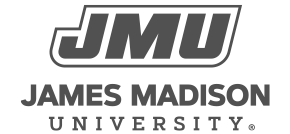 800 South Main Street
Harrisonburg, VA 22807
Contact Us