Arts & Letters graduates enter the working world with highly-transferrable skills, allowing them to pursue a wide range of career options and ensuring they thrive in diverse work environments. Our recent graduates are located in more countries than students from any other college at JMU.
Explore: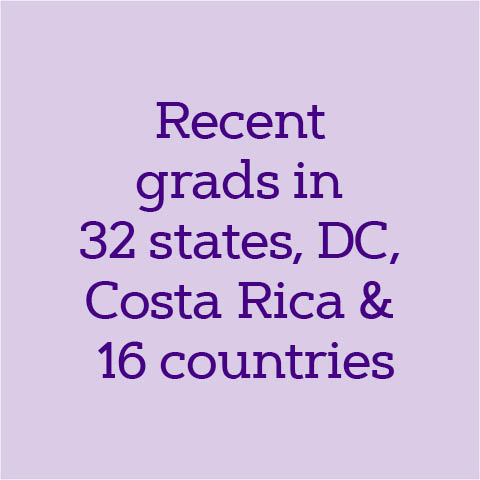 Events
College of Arts and Letters Career Conference (CALCC)
Alumni Panels
Interviewing Workshops
Networking
Resume and Cover Letter Building
Students, join us to define your goals, network with alumni and learn more about the value of a liberal arts degree.
Spring 2023: February 23rd & 24th