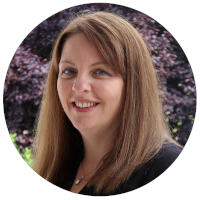 Shannon Wilson (wilso4sl@jmu.edu) is the Director of Professional Development and Engagement for the College of Arts and Letters.
Schedule an appoinment to discuss:
Career Treks
Student Advisory Council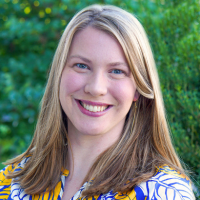 Arts & Letters graduates enter the working world with highly-transferrable skills, allowing them to pursue a wide range of career options and ensuring they thrive in diverse work environments. Our recent graduates are located in more countries than students from any other college at JMU.
Explore: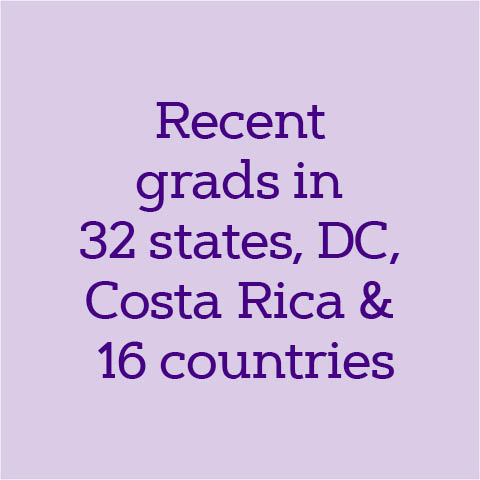 Professional Development Checklist
Attend at least one Career Readiness event each semester and attend the annual CAL Career Readiness Conference.

Connect with the College of Arts and Letters on LinkedIn.

Build your community by making at least one professional connection in person or virtually each semester. This can be a professor, alum, or someone who works in a field you are interested in.

Learn from your community by scheduling a 30-minute informal interview with some of your professional contacts. This can be in person or a virtual coffee. Ask questions about what they do, their journey to where they are, anything that can help you understand where you want to go and different paths for getting there.

Follow the University Career Center's 5 simple ways to be Career Ready.