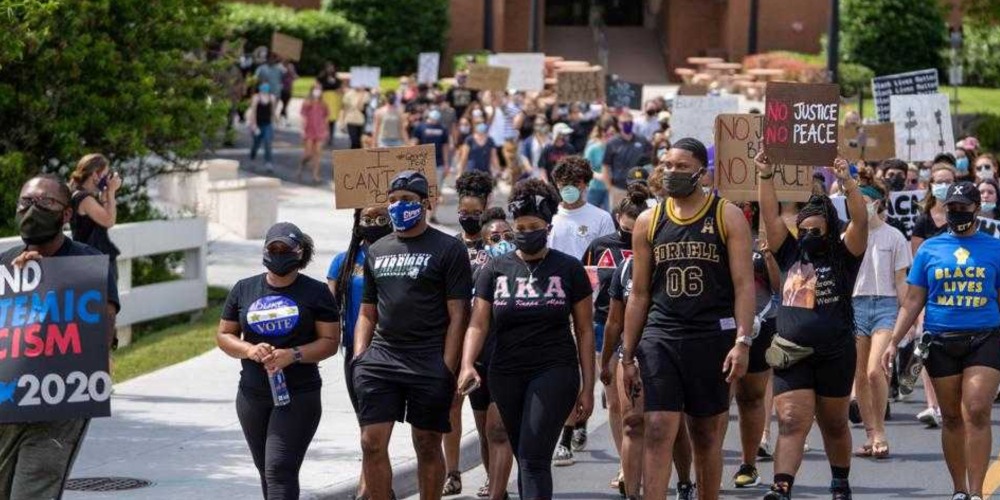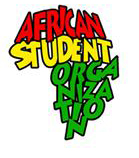 African Student Organization
The purpose of this organization is to gain more knowledge of the continent of Africa and its contributions to civilization. Carry out activities such as showing films and inviting scholars to speak to the JMU community about Africa; participate in cultural activities that display African cultural and tradition in song and dance; that will enhance the image of African students on campus. Visit the website.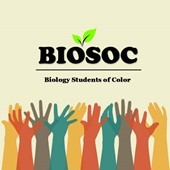 Biology Students of Color
Biology Students of Color (BIOSOC) aims to support students of color over the course of their careers at James Madison University by creating an inclusive space, providing resources for academic and professional development, bridging the gap between students and faculty, and building a stronger community. 
We envision an organization that provides peer mentoring and peer tutoring services to freshmen and transfer students, career and professional development support to pre-professional students, seminars and workshops that specifically address the challenges faced by biologists of color, as well as diversity and outreach activities that reinforce the historical presence of biology and science in the communities of people of color. Click here to join their GroupMe.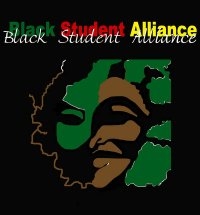 Black Student Alliance
The Black Student Alliance is an organization that serves as an advocate of the black voice on campus and exposes all of James Madison University to new ideas and experiences in order to create forward movement. Visit the website.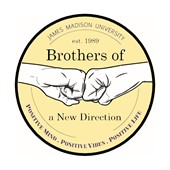 Brothers of a New Direction (BOND)
Brothers of a New Direction is a student organization designed to assist minority males in their transition to college. BOND does this by providing a environment that encourages social and intellectual interactions. Visit the website.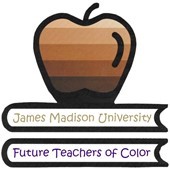 Future Teachers of Color
If you are a student of color with an interest in education at any level then you should join. Joining Future of Teachers of Color is a great way to meet other future educators, develop a support network, share experiences and shape the present and future of education. Visit their Instagram page here.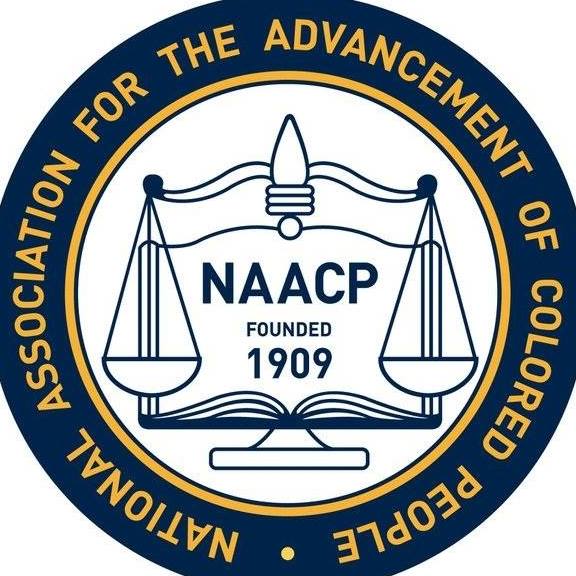 NAACP (JMU Chapter)
109 years ago, the NAACP was formed to ensure a society in which all individuals have equal rights without discrimination based on race. This Organization has over 2,200 branches with half-million members and supporters throughout the United States and the world are the premier advocates for civil rights in their communities, leading grassroots campaigns for equal opportunity and conducting voter mobilization. Visit the Facebook page here.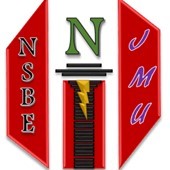 National Society of Black Engineers
The National Society of Black Engineers, as a national student and professional-based organization, does hereby dedicate itself to the development of intensive programs for increasing Black and other ethnic minority participation in the fields of STEM and applied science.  These programs will be initiated within and outside the university community and will serve to strengthen relations between the professional industry and the ethnic community. Members of this organization are encouraged to join and participate in their individual professional societies.  This organization will endeavor to provide general counseling to all members. Visit their Facebook page here.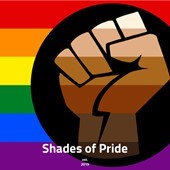 Shades of Pride
JMU's LGBTQ+ organization with a focus on black and brown queer communities and allies. Open to everyone. Visit the Instagram page here.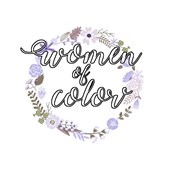 Women of Color
The purpose of Women of Color is to initiate conversation, inspire activism, cultivate attitudes of inclusion, and motivate persons to create and maintain an open mind. We will establish the foundation to strengthen our community to promote the success of minority women in a higher education.  
Our vision is to provide our members with valuable opportunities to enhance their professional and social skills, resources for academic, financial, and personal success, and support of their endeavors. Women of Color strives to improve the college experience of participating members in addition to reaching and educating the community by celebrating the unique experiences of women from a diverse array of backgrounds. Visit the website.