The AAAD Studies Center and JMU Libraries have partnered to establish three AAAD Studies Fellowships for scholars from the Global South in the following areas:
Decolonial Studies (All Disciplines)
Digital Humanities/Education Technology
Library and Information Science
Click here for more information.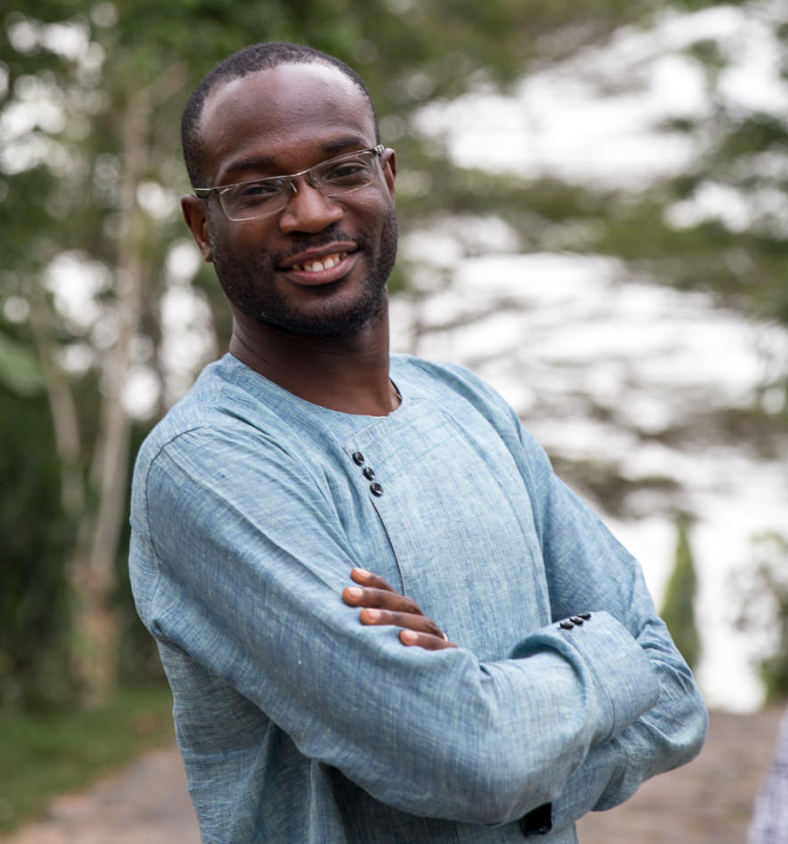 Kwabena Opoku-Agyemang
Dr. Kwabena Opoku-Agyemang is a lecturer in English at the University of Ghana and is the Academic Director of School for International Training Ghana. He earned his doctoral degree from West Virginia University after prior studies at the University of Ghana. His scholarly interests, which include the analysis of digital forms in African literature, have appeared in journals like Research in African Literatures as well as in peer-reviewed edited volumes. He has also guest-edited special editions of Journal of Gaming and Virtual Worlds and Postcolonial Text and is on the editorial board of journals such as Hyperrhiz and Tydskrif vir Letterkunde.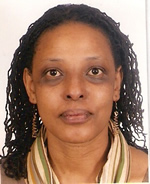 Mshai Mwangola
Mshai holds a PhD in Performance Studies from Northwestern University (USA). Her thesis on Kenya's "Uhuru Generation", titled 'Performing Our Stories, Performing OurSelves', approaches the idea of a generational historical mission through the re-creation, invocation and facilitation of performance as a site of individual and communal reflection. Prior to this, she obtained an MCA (Masters of Creative Arts) from the School of Studies in the Creative Arts, University of Melbourne (Australia) and a Bachelor of Education (Hons) from Kenyatta University (Kenya).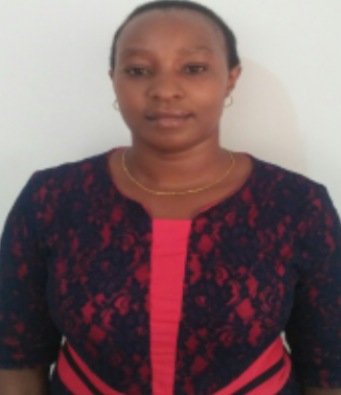 Jane Mutheu Mutune
Jane Mutheu Mutune holds a Doctoral Degree (PhD) in Environmental Governance and Management from the University of Nairobi, Masters of Science Degree in Agricultural Economics and Bachelor of Science Degree in Agriculture from the University of Nairobi. Mutune is an expert in Environmental Governance and Management with a specialization in forest governance and rural livelihoods. She is passionate about solid waste management and segregation; she advocates that waste is not waste but a resource. Mutune has published widely in the areas of forest governance, clean energy, value chains, sustainability and written several policy briefs on food security. She is a recognized champion of agricultural policy and practice.