AAAD-Affiliated Student Organizations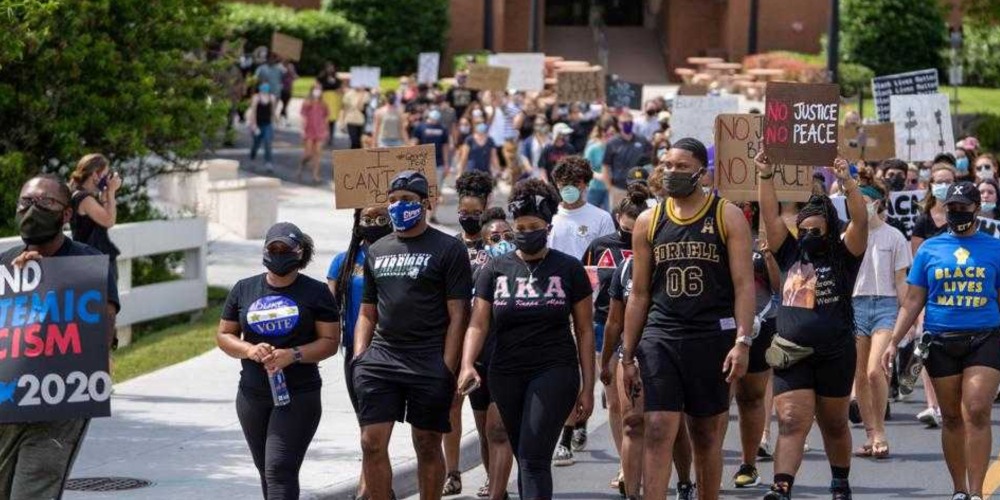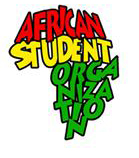 African Student Organization
The purpose of this organization is to gain more knowledge of the continent of Africa and its contributions to civilization. Carry out activities such as showing films and inviting scholars to speak to the JMU community about Africa; participate in cultural activities that display African cultural and tradition in song and dance; that will enhance the image of African students on campus. Visit the website.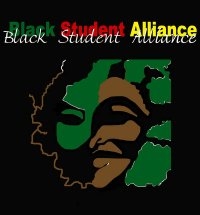 Black Student Alliance
The Black Student Alliance is an organization that serves as an advocate of the black voice on campus and exposes all of James Madison University to new ideas and experiences in order to create forward movement. Visit the website.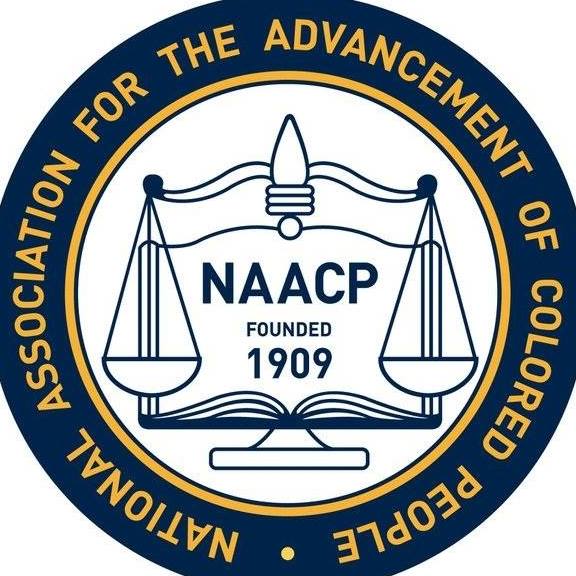 NAACP (JMU Chapter)
109 years ago, the NAACP was formed to ensure a society in which all individuals have equal rights without discrimination based on race. This Organization has over 2,200 branches with half-million members and supporters throughout the United States and the world are the premier advocates for civil rights in their communities, leading grassroots campaigns for equal opportunity and conducting voter mobilization. Visit the Facebook page here.