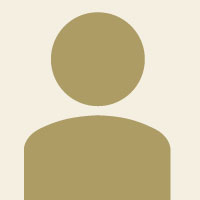 BS, Kinesiology & Education, James Madison University
MEd, Counseling Psychology, James Madison University
Jason came to JMU in August 2016 as a counselor in the Office of Admissions.  His primary work in Admissions centered around the recruitment process for transfer students along with maintaining a region of prospective freshman students.  Before arriving at JMU, Jason worked in Advising Office at Laurel Ridge Community College and as a Director of School Counseling in Rappahannock County.  In his leisure time, he enjoys playing golf and spending time outdoors especially the beach.  He is excited to be a part of the University Advising team and provide students a resource during their time at JMU.