July 9, 2020
Return to Campus Fall 2020
Guiding Principles
In developing our plans for returning to campus, JMU was guided by these principles:
The public health and well-being of our students, faculty and staff are our top considerations.
A hallmark of the JMU educational experience is the interaction between our students and faculty in classrooms, studios and labs.
An in-person classroom experience for our first-year students is the preferred choice when academic units are evaluating their fall teaching schedule to make necessary modifications.
In-person labs and other experiential classes are prioritized when possible.
Students should have the opportunity for frequent face-to-face contact with their instructors even when modifications to classes are made to increase their health and safety.
Class schedule modifications should allow students to make progress toward their graduation.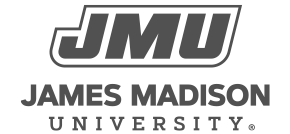 800 South Main Street
Harrisonburg, VA 22807
Contact Us