Contact Information and Procedures for Reaching the Local Health Department
July 9, 2020
The UHC Patient Care Coordinator, Rose Horner, RN, oversees contact with the CentralShenandoah Health District of the Virginia Department of Health (VDH).
Students who test positive for COVID-19 at the University Health Center will be reported tothe VDH through the electronic Confidential Morbidity Report.
JMU's primary contact for VDH is Meg Tiernan, RN.
The VDH Local Health Director is Dr. Laura Kornegay.
The VDH after hours emergency number is (866) 531-3068.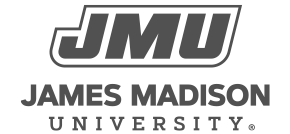 800 South Main Street
Harrisonburg, VA 22807
Contact Us