June 26, 2019
UREC takes a holistic approach to wellness. Begin a meditation practice. Learn relaxation and breathing techniques to relieve stress. Empower yourself and others with a positive body image.
The UREC Wellness Center (540-568-8790) is located on the second floor of UREC. Walk up the main stairwell behind the climbing wall and the Wellness Center is to your right. The Wellness Center features:
Private Lactation Room
Demonstration Kitchen and Wellness Instruction (Level I)
UREC offers Wellness 101 Programs, which are introductory programs for the different aspects of wellness. There are numerous opportunities throughout the semester to improve your understanding of personal wellness by attending educational programs. 
Please direct registration issues or questions to the UREC Welcome Center (stop by or call 540-568-8734).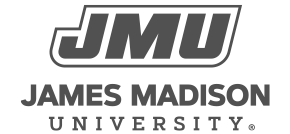 800 South Main Street
Harrisonburg, VA 22807
Contact Us