August 16, 2020
Adventure Clinics
UREC Adventure offers several instructional clinics and programs each semester. See below for the list of current offerings.
Fall 2020 Instructional Clinics
Fall 2020 Adventure Instructional Clinics Offered:
Note: UREC is not currently offering Learn to Boulder, Learn to Climb, Learn to Lead Climb and Belay and Climb Clinics due to COVID-19. We look forward to offering these programs as soon as it is safe to do so in the future!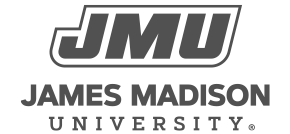 800 South Main Street
Harrisonburg, VA 22807
Contact Us