Samantha Gorton: Graduate Assistant, Aquatics and Safety
540-568-8724
UREC 251
Samantha is pursuing a graduate degree in Campus Recreation Leadership and is expected to graduate in May 2020. Her hometown is Newport News, VA,  and she obtained her B.A. in Sociology from the University of Mary Washington in May 2018.
In her time as a undergraduate student, Samantha was involved in varsity Swimming and varsity Track and Field while working as a lifeguard in the Campus Recreation department.
Samantha's favorite recreational activities are lifting weights and swimming. She also enjoys hiking and exploring with her dog, Chewie.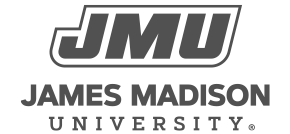 800 South Main Street
Harrisonburg, VA 22807
Contact Us