Guidelines
Images on the web should always 
be consistent with the University's brand standards for photography
be high resolution—never blurry or pixelated
make sense in the context of the page and the website
Office of Annual Giving photography:
Photos should primarily consist of people either laughing and happy or engaged in doing something. 
Extend Your Reach photos are taken with a purple filter over the flash which is located behind the subject and the tip of the finger is in focus while the rest of the picture is out of focus. The shot does not include the head.
NOTE: The Extend Your Reach photos that exist, already have the icons and the lens flare added in the photoshop file. To make new ones those layers must be added to the new files.
Valley Scholars photography
Documentary and candid style

Women for Madison photography
JMU campus doors and bluestone background
Primary
Photojournalistic style, candid, realistic
a mix of primarily students, faculty and campus shots
avoid overly posed and staged
ethnic diversity should be portrayed naturally whenever possible
in general, images that feel like commercial stock photography should be avoided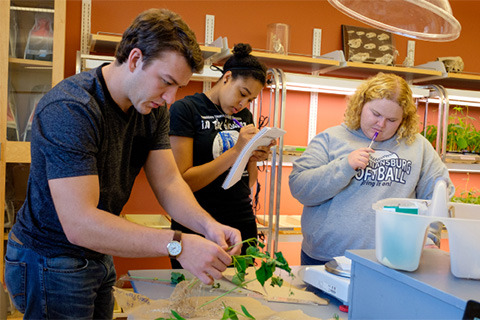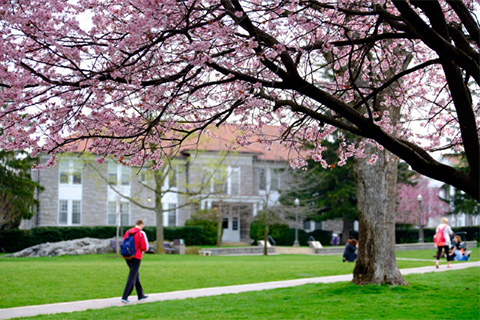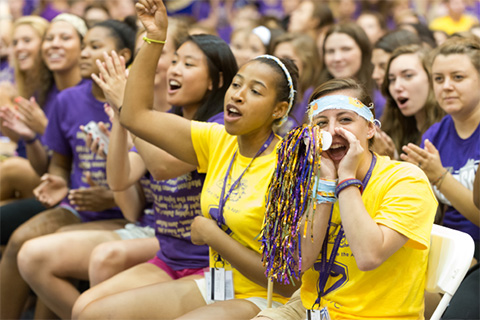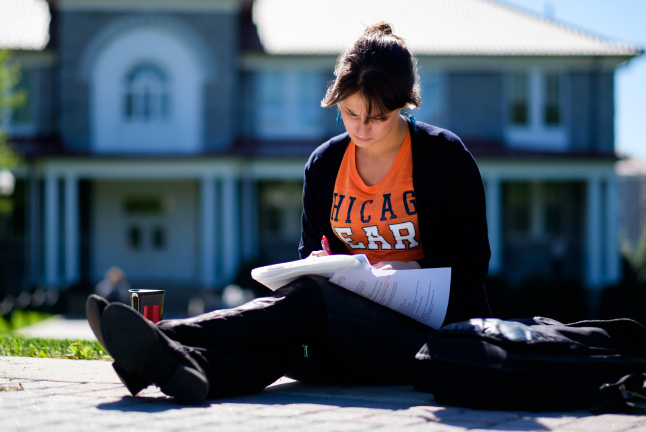 Secondary
Portraits of students and faculty used in telling their specific personal stories should be descriptive of what their interests and programs of study are.
They should be artfully designed and tell a story.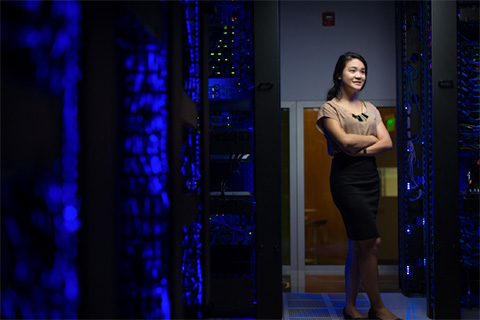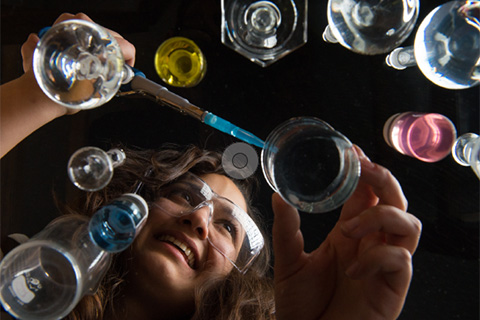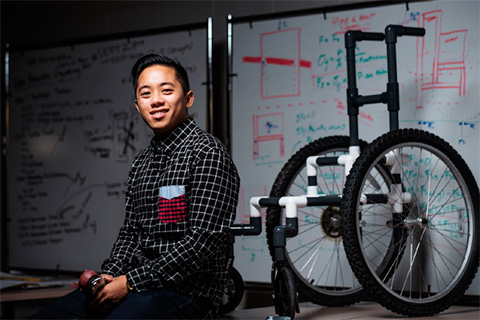 Chapters & events
Show groups of happy alums
Show interaction, relationships, purple pride