History (M.A.) - Overview
Earn your Master"s degree at JMU
History faculty work with students as one-on-one research and thesis mentors. They focus on students as individuals and as members of the global community.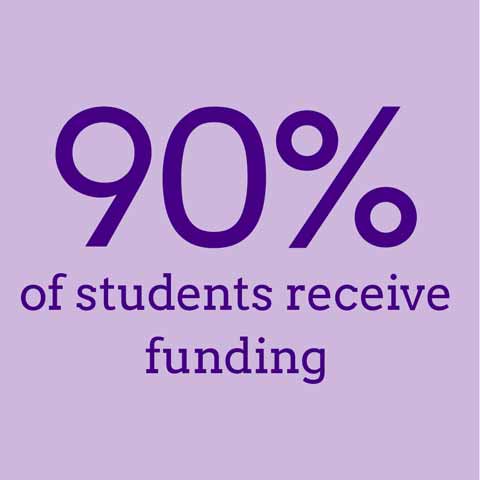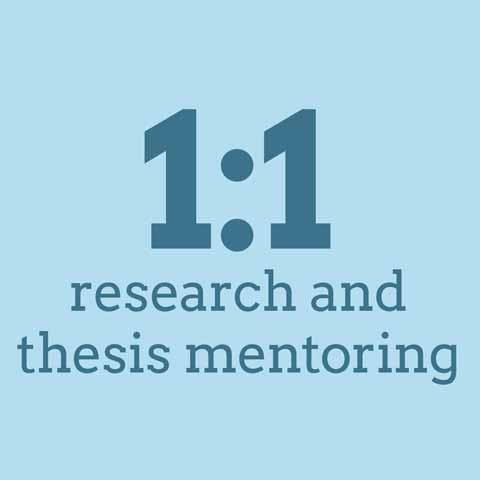 Description of Program
The graduate program in history serves multiple audiences. Since historians today practice their discipline in a variety of careers, we offer a concentration in local/regional/public history. The concentration exposes students to the broad range of skills and issues associated with public history while providing them with a solid advanced background in history. Students also augment their academic training through internships in a range of public history settings including museums, archives, government agencies, libraries, historic preservation organizations, businesses, contract history firms, cultural resource management firms and historic sites.
Degrees Offered
Master of Arts in History (M.A.)
Concentrations
Local/Regional/Public History
United States History
World History