Graduate School Alumni | share your story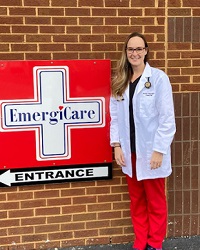 "I think there's a need for more rual health care and that's really what we go for, we are more interested in caring for people rather than growing a business." 
—Kasey Saunders ('12), Masters of Nursing alum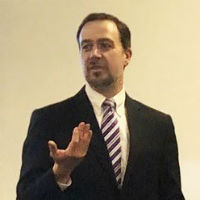 "What you know is always out of date. Intellect evolves so education must keep moving forward." 
—Dr. Kirk St. Amant, Writing, Rhetoric, and Technical Communication alum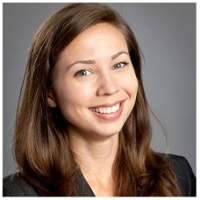 'I was one of the first applicants to the inaugural cohort of the graduate program in Environmental Management and Sustainability taught in partnership with the University of Malta'
— Kimberlee (Kim) Robertella Glinka ('10), Environmental Management and Sustainability alum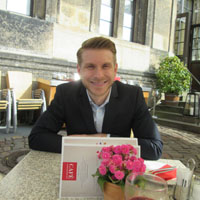 'You need exceptional experiences to be an outstanding candidate post-graduation. Performing and teaching in Europe maximized my professional experiences'
— David Hill ('12), Doctor of Musical Arts (DMA) alum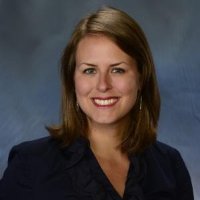 'There is really not another place where this could happen, where such diverse offices are working together to achieve something bigger than they could achieve alone.'
— Dr. Megan Rodgers Good ('15), Assessment and Measurement alum 
What's new with you?
JMU Graduate Alumni are doing great things with their degrees and the connections they made while on campus!
Tell us about your time as a graduate student. We want to hear about your outstanding learning experiences and your professional and personal growth while you were a student. Was there a class that changed your course of action, a professor who had a profound impact on you, or a life-changing event that you experienced during your program?
Tell us about what is happening in your life now. Have you had a recent job promotion? Working on any cool projects? How has your JMU graduate program prepared you for the workplace?
Whether it was an exciting internship, faculty mentorship, service learning opportunity, or the strength of a particular program, we want to hear from you!
Please send us a short email and keep in touch at grad@jmu.edu