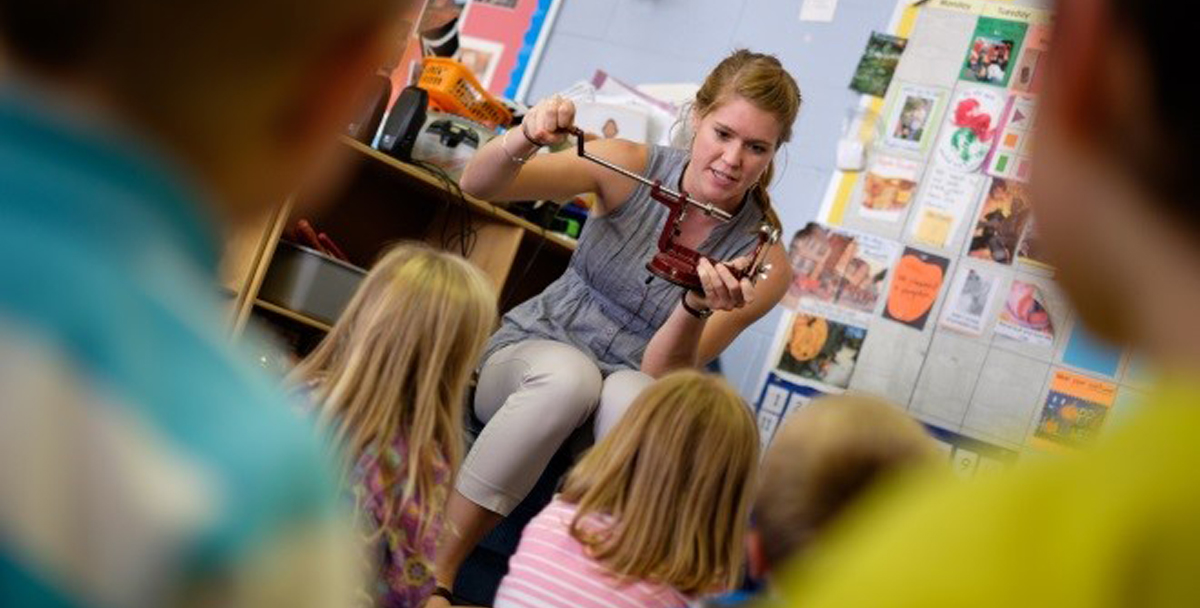 Get your graduate degree at James Madison University!
Graduate Initial Licensure
For students with a bachelor's degree seeking advanced training or licensure.
Bachelor's & M.A.T. degree (5th year Initial Licensure)
Earn both a bachelor's and a master's degree in five years (4+1)
Graduate Advanced Licensure
Education for Undergraduates
The College of Education also offers undergraduate initial teacher licensure and non-licensure programs.  See full list of programs available.