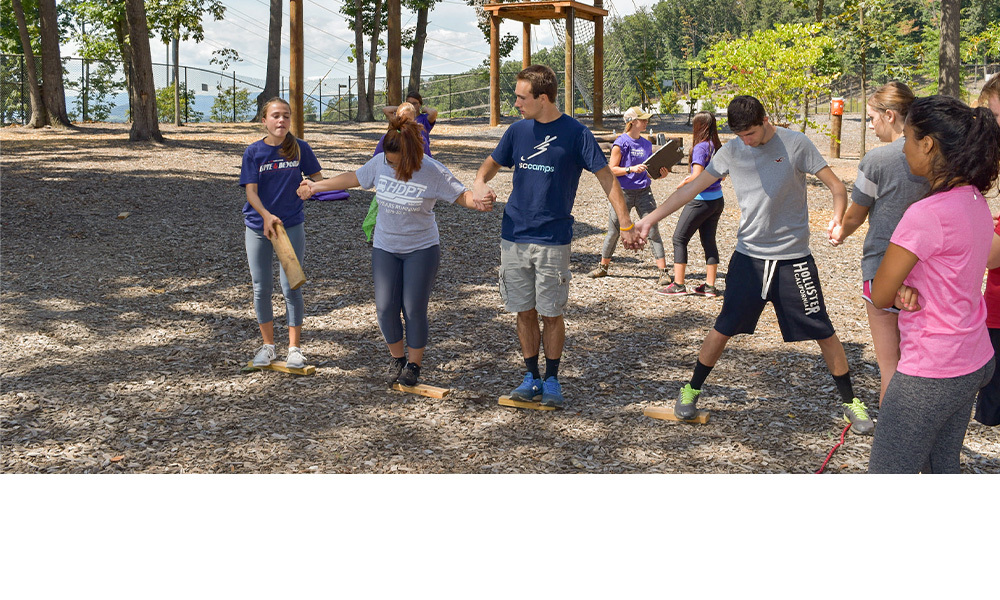 You'll have many opportunities to connect with ideas, your peers, your professors, potential employers, the community and the world.
Study Abroad
You'll have many opportunities to explore the world through study abroad. We are proud that 11 percent of JMU College of Business majors participate in international programs. That's almost three times the national average. With our wide variety of international programs for undergraduate students—from summer and short-term abroad programs to semester-long programs—you're bound to find something that matches your interests.
Student Organizations
Getting involved with one or more student organizations will reinforce theories you've studied in the classroom while providing opportunities to practice real-world business skills. You'll meet other students with similar interests and have a chance to explore your field by making connections with alumni and potential employers, becoming involved in the community and developing strong relationships with your professors.
Research Experience for Undergraduates
Research in the business world is vital for making decisions, solving problems, targeting customers, analyzing market trends and making financial projections. In the College of Business Research Experience for Undergraduates, you can get hands-on experience conducting research, working on research projects alongside faculty advisers, learning valuable skills such as how to research a topic using published literature and interviews and how to collect and analyze data.
MadisonBiz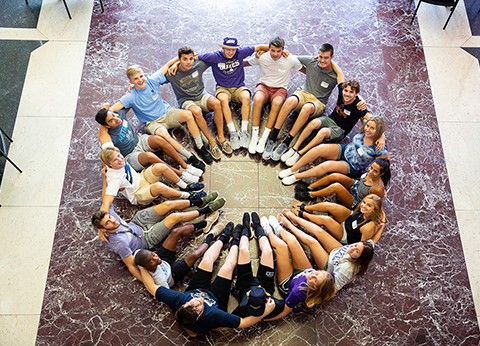 Live, learn, and develop leadership skills with a small group of students who are interested in pursuing a business major. You'll reside in a designated residential hall together and take a course introducing you to the CoB and its offerings. You'll also participate in team building activities, a service learning trip, and other leadership development programs.
Learn more about MadisonBiz here.